New Series K9 Figure – First Look
The first prototype image of the upcoming new series K9 figure has been released.
As you can see it looks an extremely accurate model. It will be the same scale as the Doctor Who 5″ line and will come in a presentation box rather than carded. There is no word on price at present.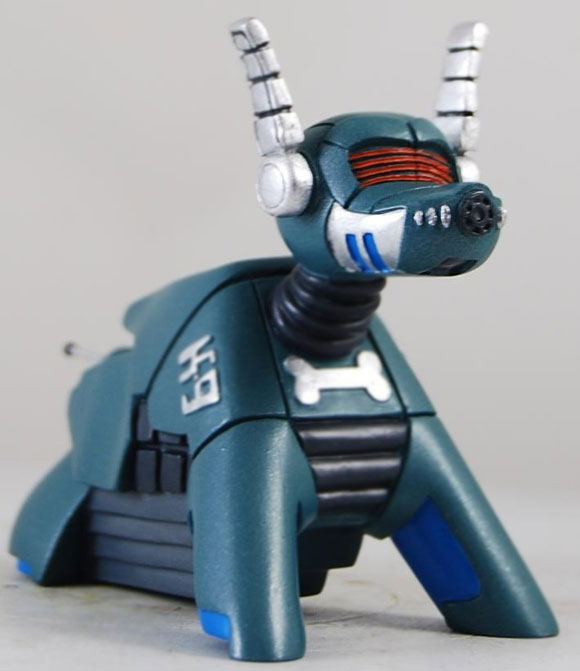 Filed under: Doctor Who 5" Figures, Toys
Comment rules
The Doctor Who site welcomes constuctive comments related to the news article in question. Links posted in comments may not be displayed. We reserve the right to delete or edit any post entirely at our discretion. If you leave unacceptable comments your IP address will be banned and reported