Series 5 Figures – Assortment F
Brand New series 5 figures added to assortment. This is selection F – Francesco the Vampire, Roman Auton, Prisoner Zero, Dalek Progenitor Guardian, new smiler and neutral Projected Weeping Angel.
This delivery also includes additional Dalek Drones and Dalek ironsides
These figures are now available to order from Character online.
Pictures of the actual figures taken by ourselves…
Roman Auton, Smiler and Francesco the Vampire group…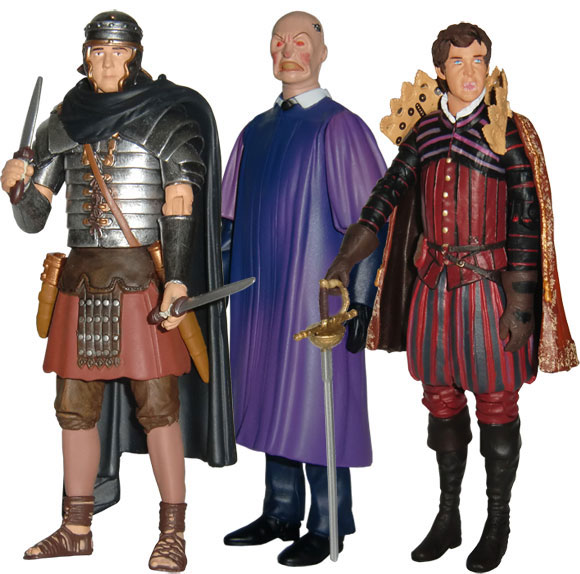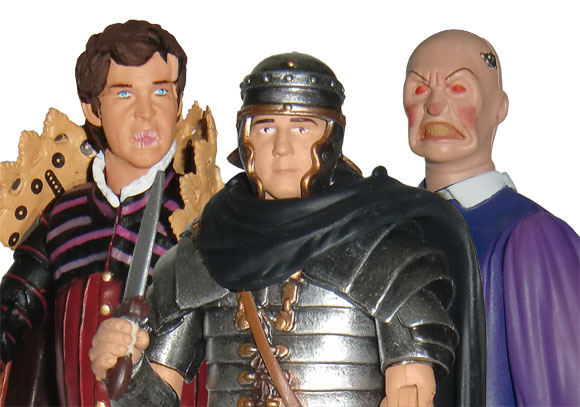 Both the Sword and knife are removable on the Roman Auton, a very well detailed figure. Has bicep swivel and the cloak is removable with care…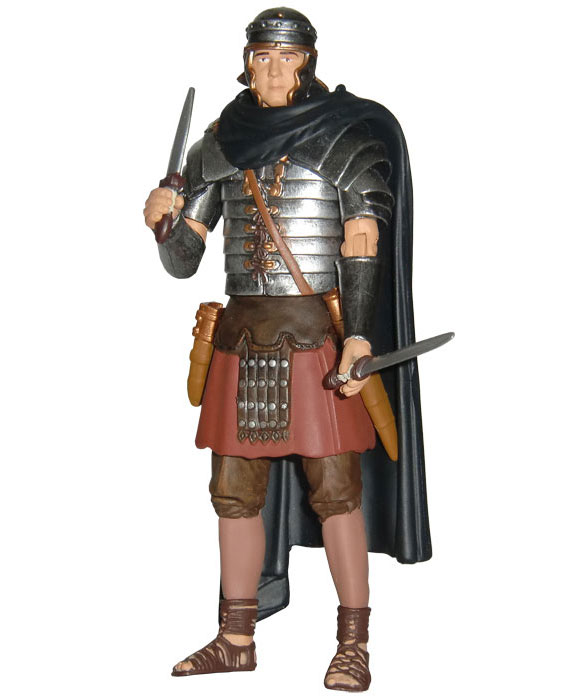 The new smiler looks superb, just has one face…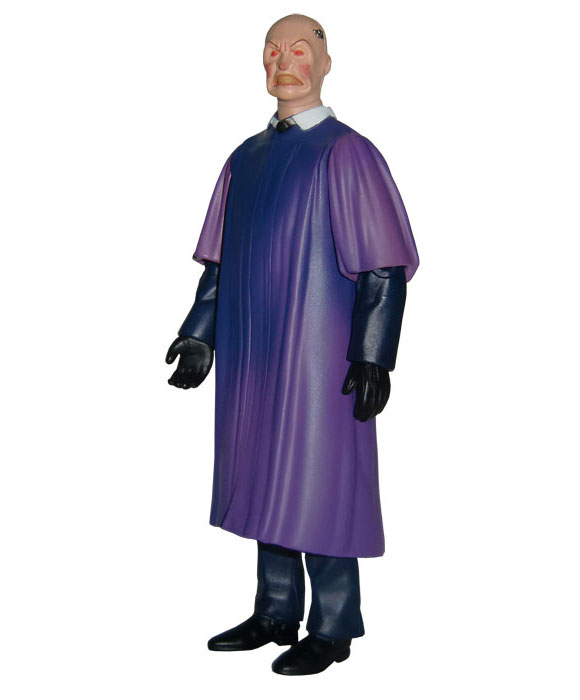 Francesco the Vampire, again well detailed and has bicep swivel. Cloak does not look removable …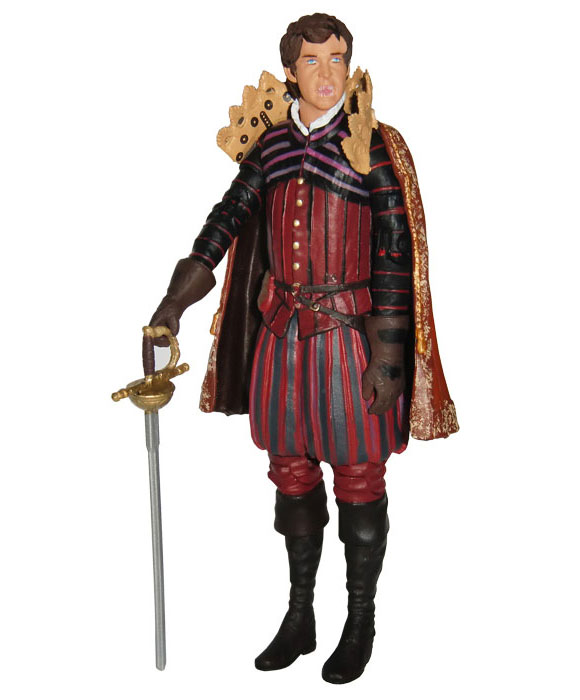 Prisoner Zero, the fins act as a stand…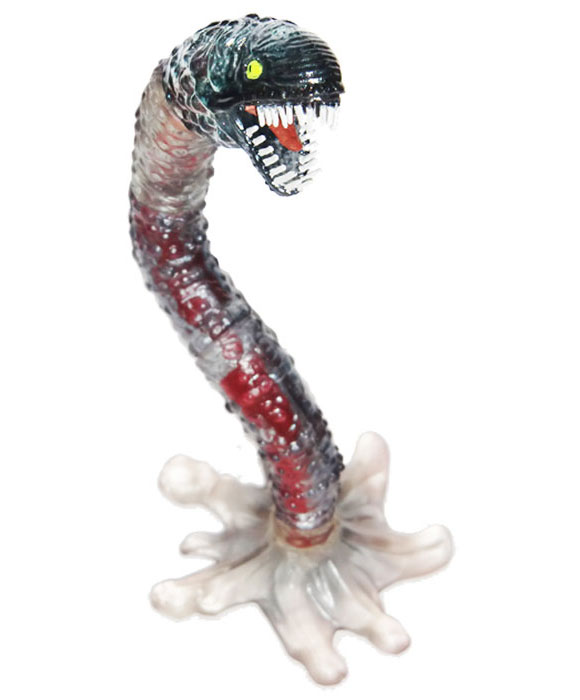 Prisoner zero with added lighting (figure does not light up ) – Yikes, Don't have nightmares…