Warlord Games In Game / New Images Updated
You can keep up to date and see information on upcoming products in the Warlord Games Doctor Who range at www.doctorwhotimevortex.com or on their dedicated facebook page.
Last Friday Warlord Games tested out the excellent rules written by Wayne Bollands for their forthcoming Doctor Who: Into The Time vortex miniatures game. The skirmish featured Cybermen vs UNIT troops.
So how does it all work? There are two sections in the rules book, the first covers the 'Battle System', whereby players use two factions of miniatures and Recruitment cards alongside Battle cards to fight a skirmish which follows a scenario provided in the 'Guide to the Time vortex' booklet…
Read more and see many more images on their dedicated facebook page.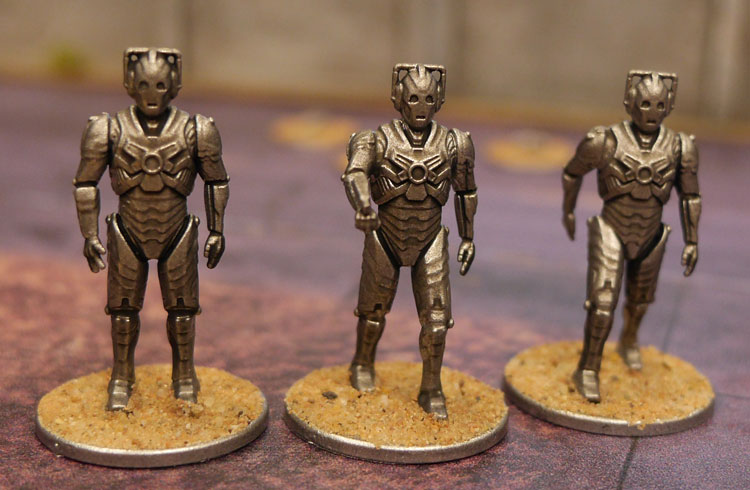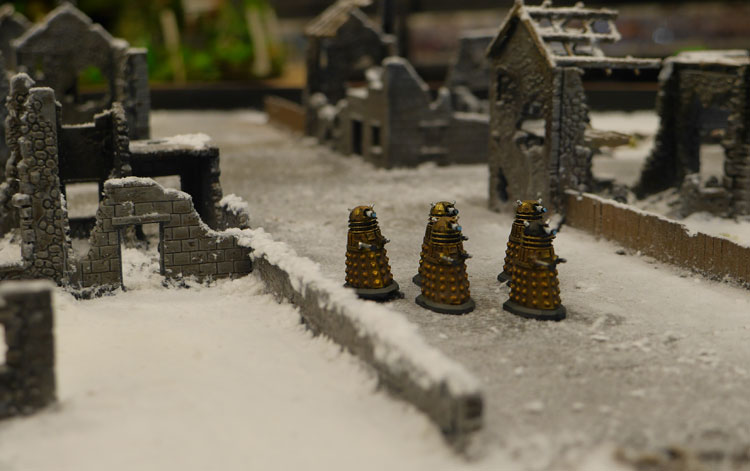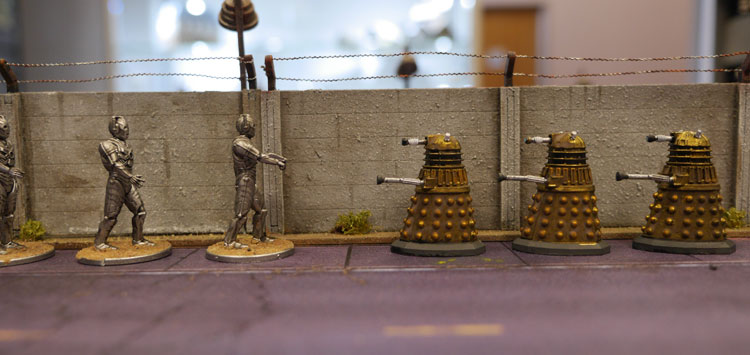 The Cyberman pewter models, part of the Cybermen 10 figure set also soon…