50th Anniversary Collection 11 CD Soundtrack Tardis Edition
SilvaScreen 50th Anniversary Tardis Box Set
Can occasionally be found by searching www.ebay.co.uk
This unprecedented collection of seminal music from the BBC TV series, Doctor Who, is being produced as a one-off limited release.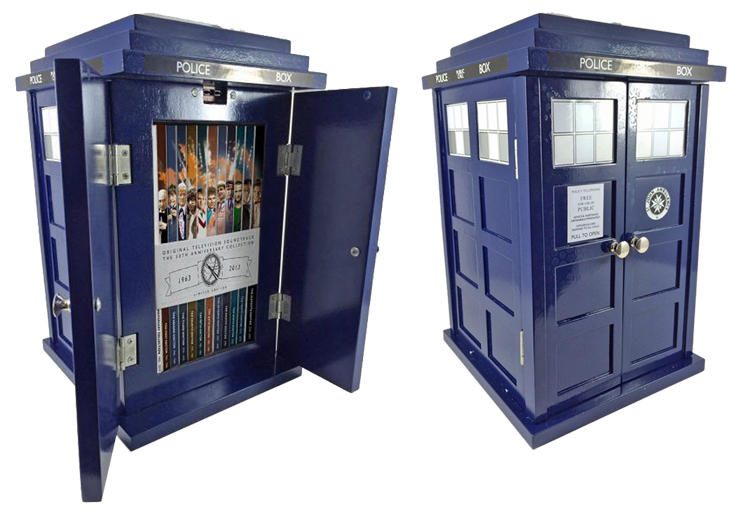 Doctor Who: The Tardis Edition is a boxed set of eleven CDs collecting Original Soundtrack music from 50 years of Doctor Who and housing them in a specially constructed Tardis.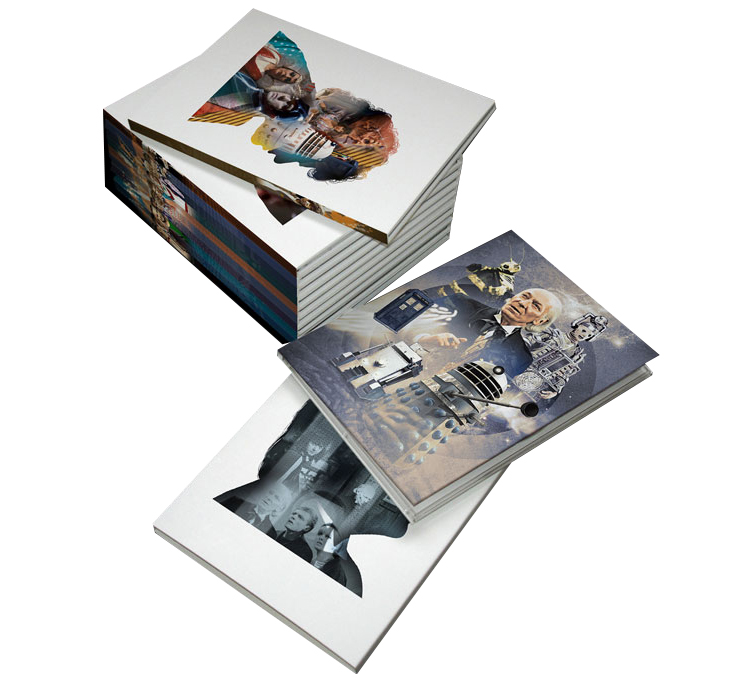 Composer and BBC Radiophonic Workshop Archivist Mark Ayres has spent over a year researching, compiling, editing and mastering the set with the principle work being done on the first seven discs which will showcase much material being released for the first time.
The initial fruits of this work being made available last year as the four CD release – Doctor Who: The 50th Anniversary Collection.