Doctor Who £1 Vending Machine Toys Set 1
Doctor Who £1 Capsule Vending Machine Toys
With thanks to www.tarcointernational.com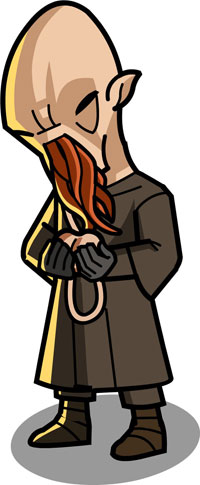 To celebrate the 50th Anniversary eight new Doctor Who figures have now been released by Tarco International. Costing just £1, these figures will be available from vending machines up and down the country at places such as Motorway service stations, cinemas, various high street retailers and supermarkets.
Each figure has a slightly "quirky" feeling compared to their on screen counterparts (They are modelled on Characters from the game Worlds in Time) making for something a little different.
The range at present consists of…
The 11th Doctor
Tardis
Weeping Angel
Cyberman
Ood
Drone Dalek
Supreme dalek
Eternal Dalek
Each figure measures approx 5cm high and feels very solid with a good finish for this size.
These pocket money toys are obviously targeted at the younger buyer but i have now doubt many of these will be finding their way onto collectors shelves!
At £1 per capsule you really cant go wrong with these and they make a nice little collection.
Our own images of the Actual figures, leaflet and capsules…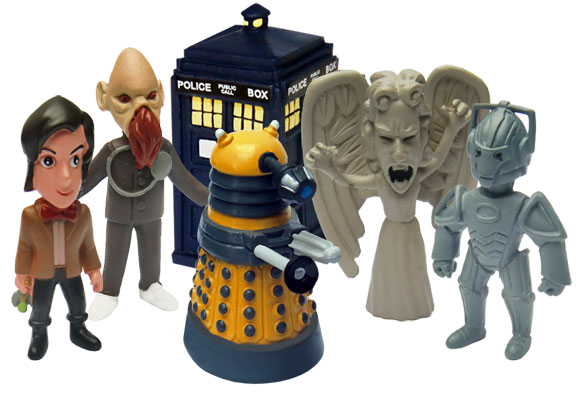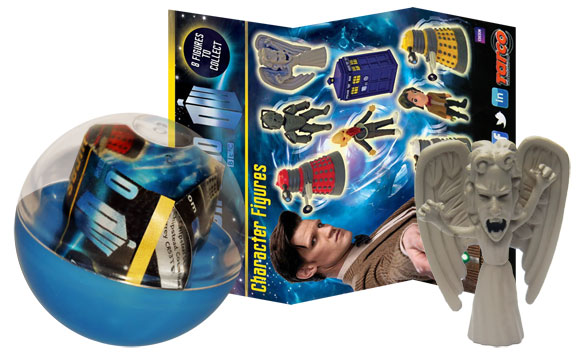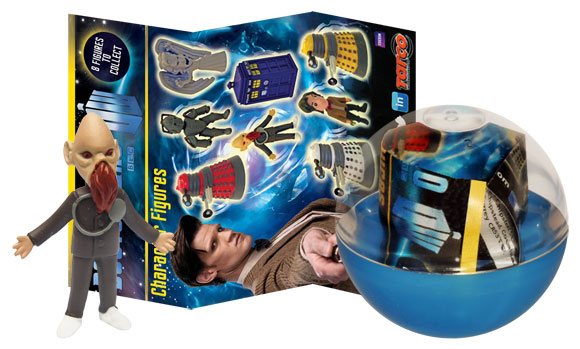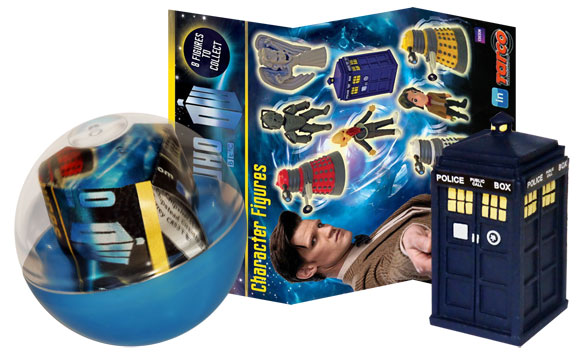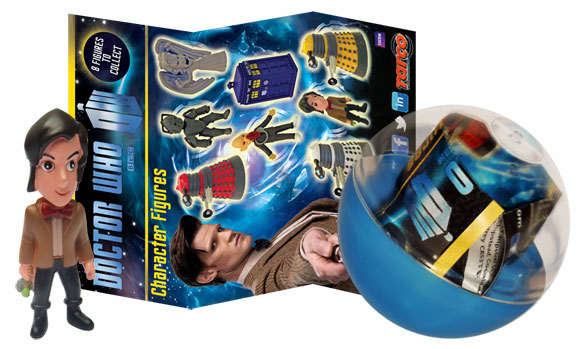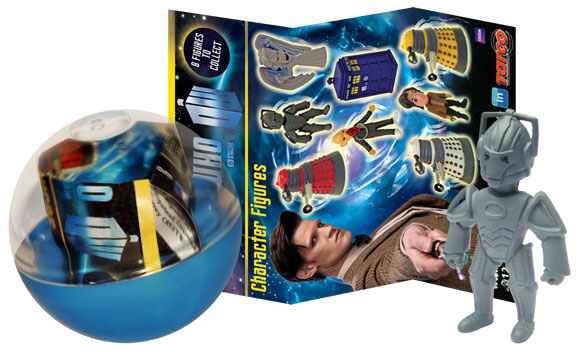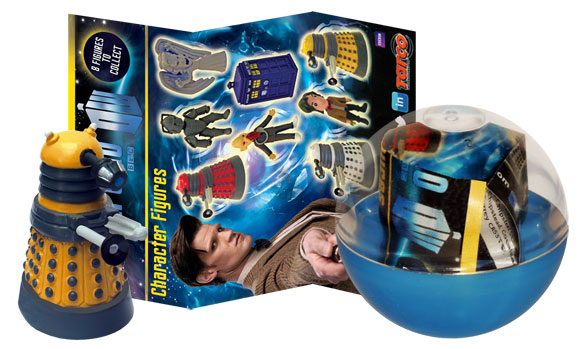 From www.tarcointernational.com

Tarco International are delighted to be partnering the BBC on a range of products for the capsule vending category for 'Doctor Who'.
'Doctor Who' is the BBC's biggest license and at Tarco International we believe we will bring some truly different ideas to fans and collectors alike.
The 2 year contract will allow us to help celebrate the show's 50th Anniversary as well as have product available for the planned cinematic release. (we assume the anniversary episode will be shown in some cinemas as has been mentioned )
'Doctor Who' is entertainment that brings families together and is watched by millions every week.
'Doctor Who' is shown in over 54 countries worldwide and due to the popularity of the characters and the incredible stories this has allowed the Doctor to be enjoyed by a truly global audience.
Image below via Tarco Internationals Facebook page.