The Who Shop London K9 Book Signing Event
Saturday 5th September 2015 13.00-15.00
The Who Shop
39-41 Barking Road
Upton Park
London E6 1PY
More Information and pre-orders available at www.thewhoshop.com
Prepare to blast off on a journey beyond time and space to meet one of the all time iconic heroes of sci-fi TV, a small robot dog known as K9.
This book pays tribute to the people that created, voiced, acted, designed, operated and built K9 throughout the years as well as showing an insight into the world of tv production.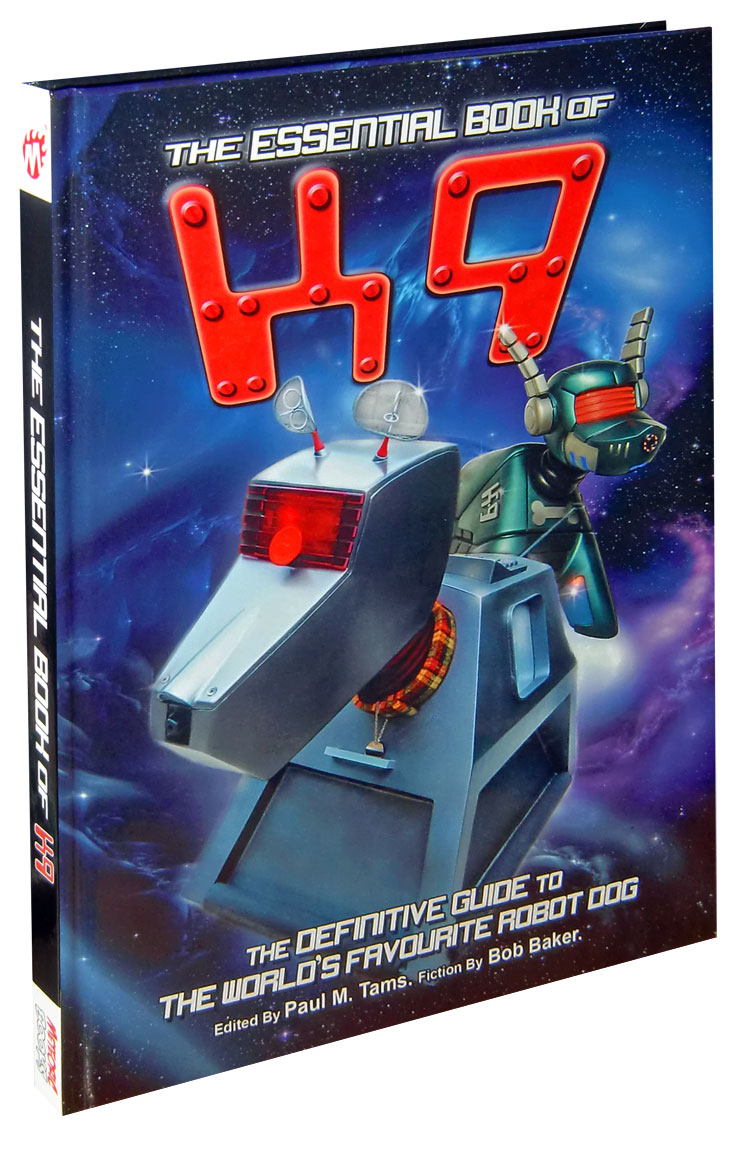 Containing exclusive photos, cross section artworks, alongside new fiction written by K9's co-creator Bob Baker, this book also documents K9's TV history.
Signed by Bob Baker and Paul Tams on 5th Sept 2015.
To celebrate K9 day at The Who Shop on September 5th, you can also pick up a special bundle of "The Essential Book Of K9" & the collectors K9 model, both SIGNED for the reduced price of £29.99 (normally £34.98)