Doctor Who Monster Toy Book – Preview
You can now see a 33 page preview Here.
The final book will be available next week
Welcome to the world of classic Doctor Who – the year is 1978!
"This is the history of Doctor Who as recreated through the lens of miniature toy Photography. Relive many classic moments as re-created with the use of Doctor Who action figures. Many of the contributors have skilfully crafted their own miniature custom build sets and props."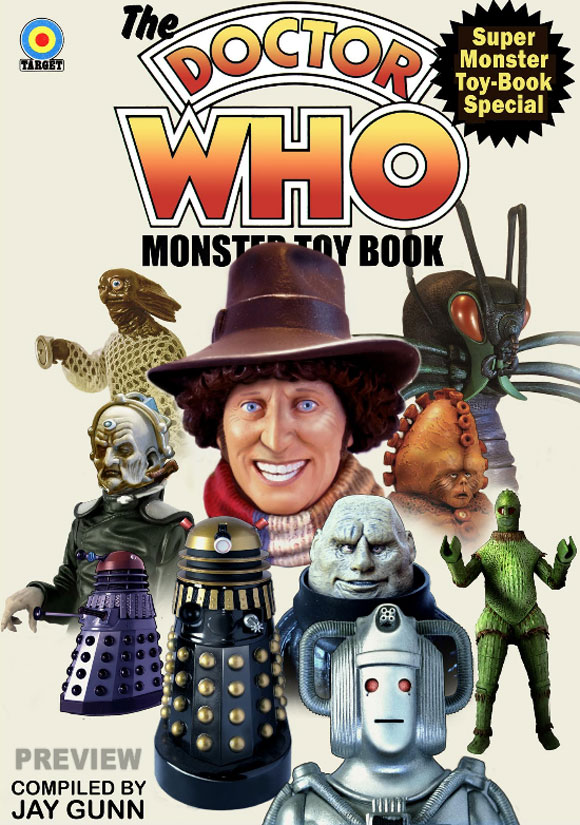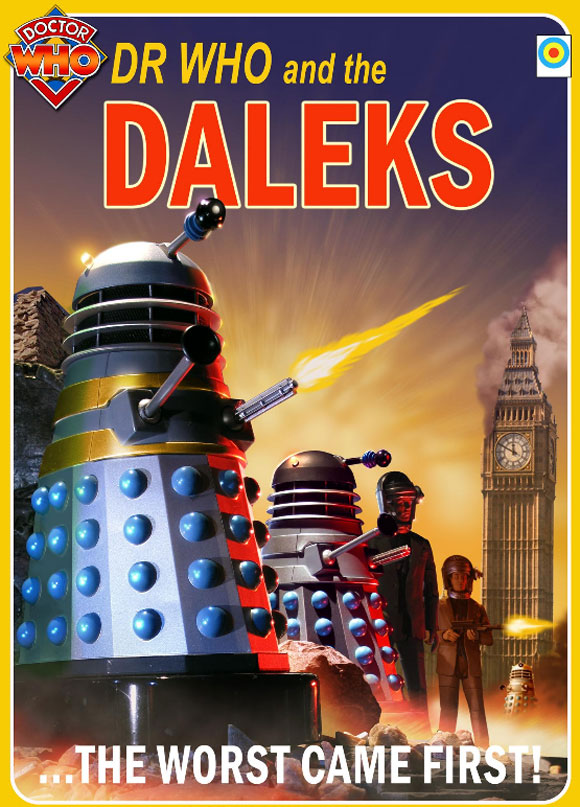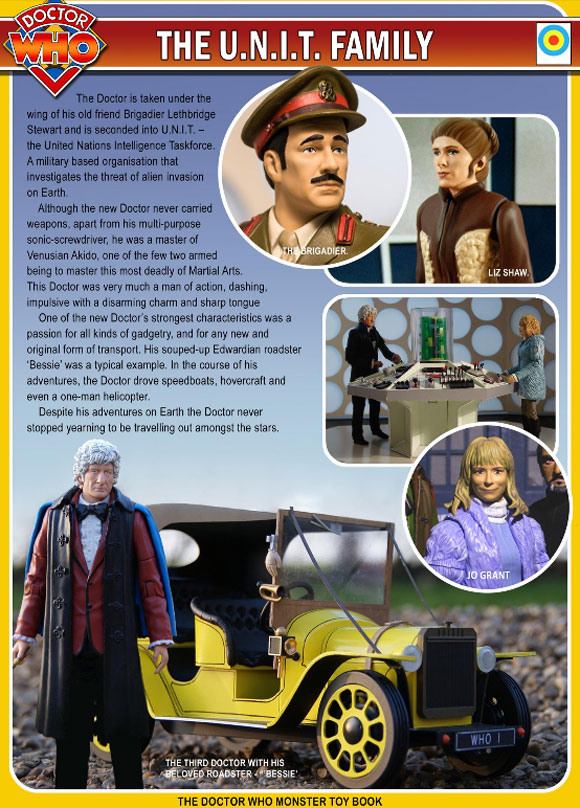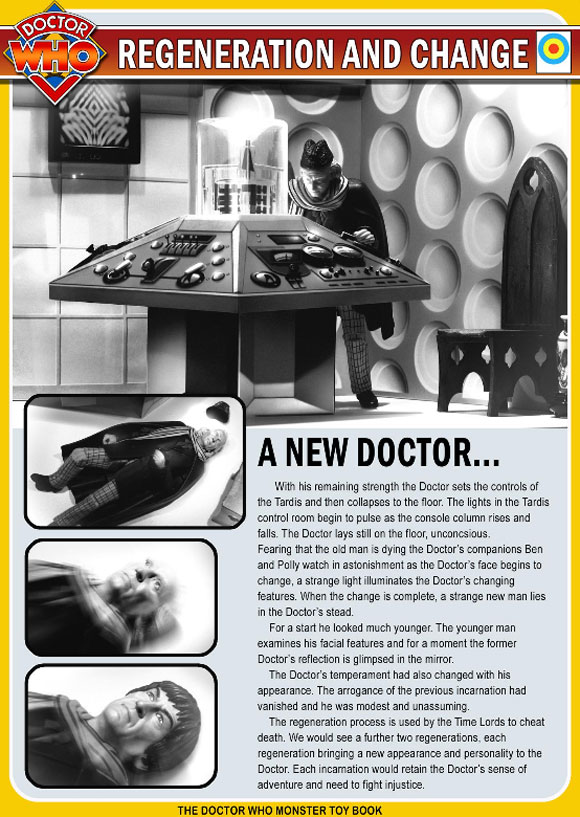 The Doctor Who Monster Toy Book Special features images by forum members and figure collectors and contains over 100 images covering Doctors 1-4. Iconic scenes from the classic series up to 1978 have been recreated using in the main figures from Character and Underground Toys.
With thanks to Moonage and contibutors. All images are copyright to their respective owners.
Pre-order or buy Doctor Who Books from Amazon or the BBC Shop
Filed under: Books, Classic Series books, Toys
Comment rules
The Doctor Who site welcomes constuctive comments related to the news article in question. Links posted in comments may not be displayed. We reserve the right to delete or edit any post entirely at our discretion. If you leave unacceptable comments your IP address will be banned and reported