Doctor Who Character Building Micro Figures 50th Anniversary
Build the ultimate Doctor Who micro-figure collection with this limited edition Series that celebrates Doctor Who's 50th anniversary. The collection includes all 11 incarnations of the Doctor.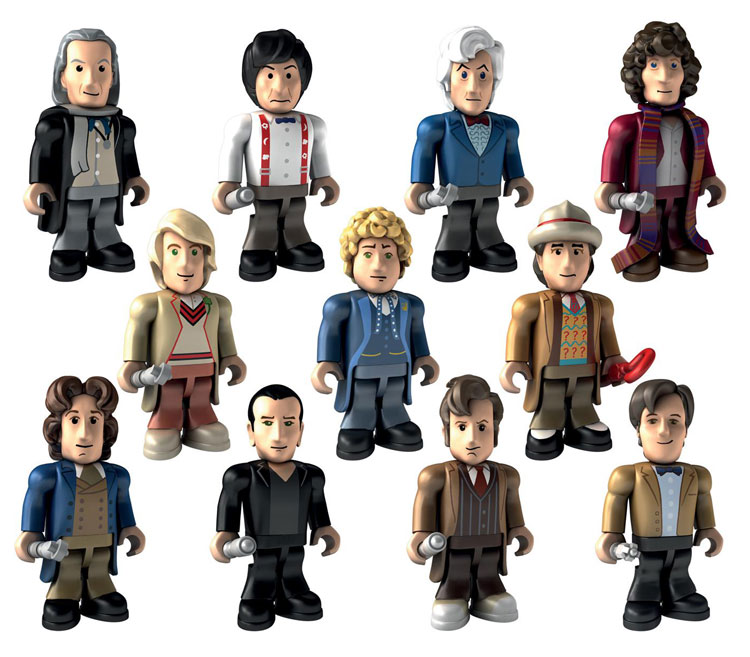 Each highly detailed and fully articulated micro-figure is sealed within a secret bag, so you never know which Doctor Micro-figure you are going to get!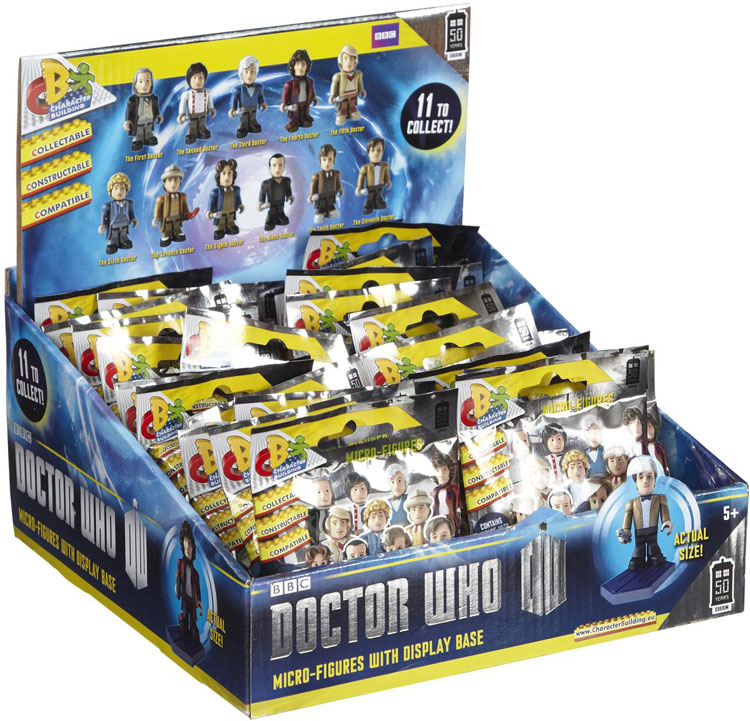 And every Doctor has its own Doctor Who display base and collectors leaflet highlighting all the characters available in this special Series which is an ideal gift for any Doctor Who fan! There are 11 micro-figures to collect. One supplied.