Big Finish The War Master Anti-Genesis
Available to order from www.bigfinish.com
A brand-new four-part adventure featuring the Master's exploits in the Time War.
1. From the Flames by Nicholas Briggs
2. The New Daleks by Alan Barnes
3. The Master Shockwave by Alan Barnes
4. The Emptiness of Victory by Nicholas Briggs
In a Time War, there is a crime that not even the Daleks would dare consider. But the Master has more than considered – and he is ready to commit…
Written By: Nicholas Briggs, Alan Barnes
Directed By: Scott Handcock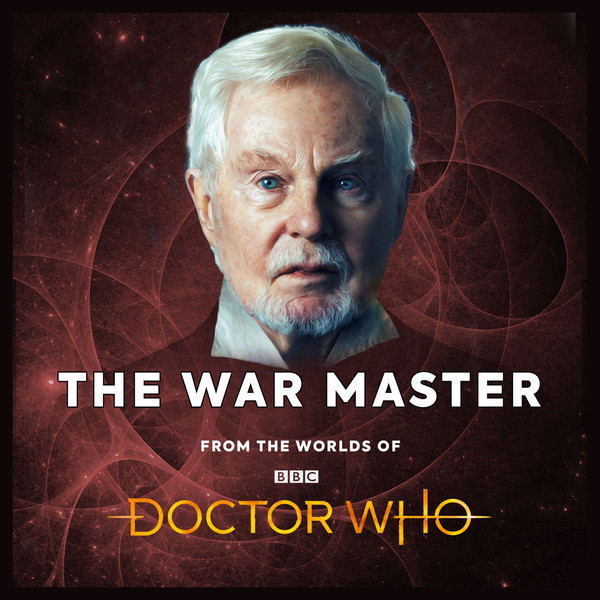 Cast
Derek Jacobi (The Master), Nicholas Briggs (The Daleks)
More cast details to be confirmed.
Producer Scott Handcock
Script Editor Nicholas Briggs
Executive Producers Jason Haigh-Ellery and Nicholas Briggs