Figurine Collection Magazine Special Edition #29 Gravis
The Gravis, a cockroach-like creature that is capable of controlling an entire colony, is the terrifying Special Edition figurine joining the Doctor Who Figurine Collection.
The cunning leader of the slug-like Tractators from Doctor Who, the Gravis was the only intelligent member of his species – controlling the others like insect drones. Concealed beneath the surface of the planet Frontios, the Doctor Who Tractators used their psychic control over gravity to attack and terrify the human colonists, dragging them below the surface to act as living components in their machines.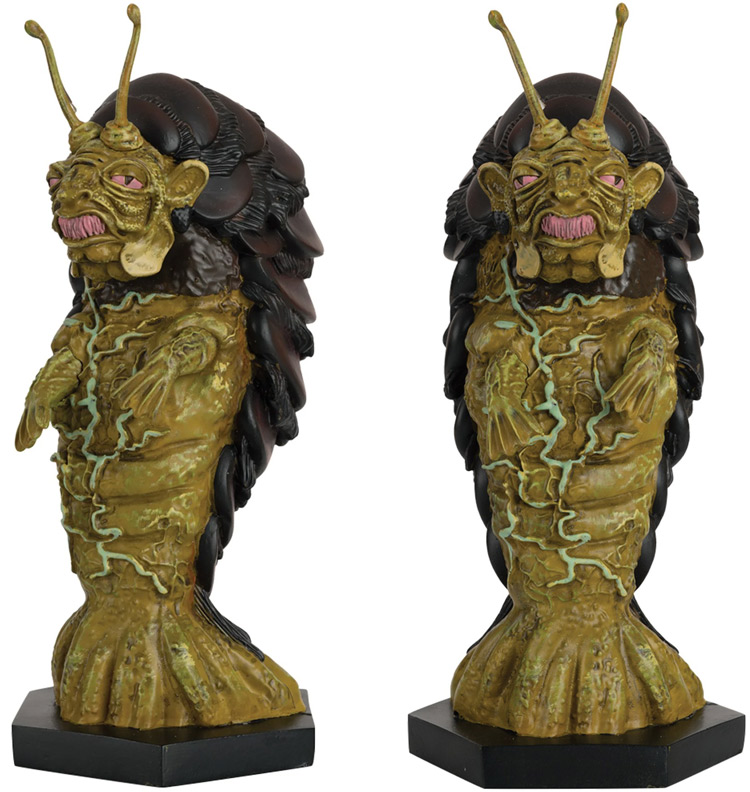 Only the Doctor's arrival turned the tide, revealing the truth behind "the hungry earth." Yet the Gravis was not to be underestimated. Even as one of the Doctor Who Tractators, its mental powers were sufficient to do what few have managed… destroy the TARDIS itself!