Doctor Who Titans 3″ Geronimo Collection

Available to order individually or as a full box from www.forbiddenplanet.com

You can also search for individual Geronimo Titans at www.amazon.co.uk or www.ebay.co.uk

Available to order individually or as a full box from www.entertainmentearth.com

You can also search for individual Geronimo Titans at www.amazon.com #ad or www.ebay.com
You can keep up to date with your collection and see every single release including chase and exclusives on our Interactive collectors list
Celebrate the world's favorite space-and-time-traveling adventurer with the latest range of TITANS from Titan Entertainment – a multiverse of figures to collect!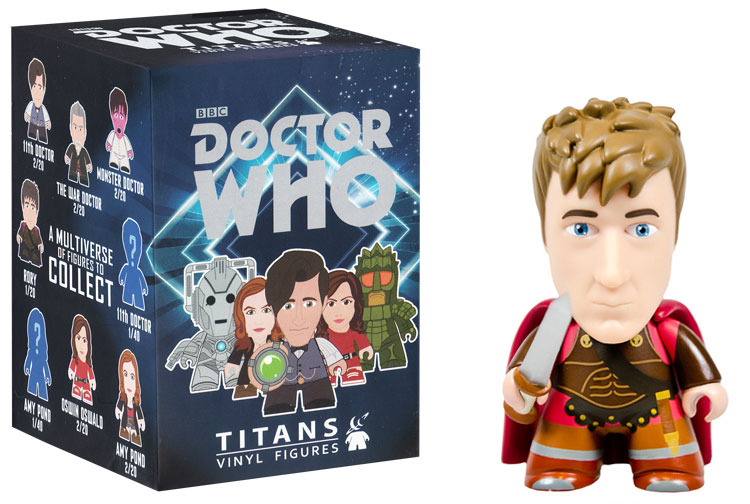 Our second collection devoted to the 11th Doctor, this range of 3″ blind-boxed TITANS features (by popular demand) ALL of the 11th Doctor's companions, The War Doctor (played by John Hurt) from the 50th Anniversary Special, the newly-redesigned Cyberman from "Nightmare in Silver" and the Doctor's ever-ready, uncompromising ally Strax.

Each figure is 3″ blind-boxed and certain figures come with a character-specific accessory. PLUS: 4 hidden chase figures for you to hunt and collect.