Doctor Who Experience Amelia Figure – Pictures
Doctor Who Experience Shop Exclusive:
Visit the Doctor Who Experience at London Olympia Two for your chance to grab the new Amelia Pond 5-inch action figure as seen in 'The Eleventh Hour'; available only from the Doctor Who Experience shop from 11th May.
This item is limited to two per customer The figure retails for £9.99
Please note: You do not need to go to the experience itself to gain access to the shop.
Shown below is a gallery of our own pictures, Amelia Pond – the figure we thought we would never get. The pictures speak for themselves, the fine printing on this figure is superb and overall all a terrific figure to add to you collection
72157626706958233
Figure courtesy of Brand New Corporation Ltd/ The Doctor Who Experience
Step through the crack in time and become the Doctor's companion in this exhilarating walk through experience that recreates all the best parts of the hit TV series. Come face to face with some of the scariest monsters seen on the screen including Daleks, Cybermen and the latest addition from series 6: The Silence.
There's fun for family and fans alike with the largest collection of authentic Doctor Who props and artefacts including all the previous Doctor's iconic costumes, the original David Tennant TARDIS set and even interactive lessons in how to walk like a Cyberman!
Tickets are on sale at www.doctorwhoexperience.com or you can visit their Facebook at www.facebook.com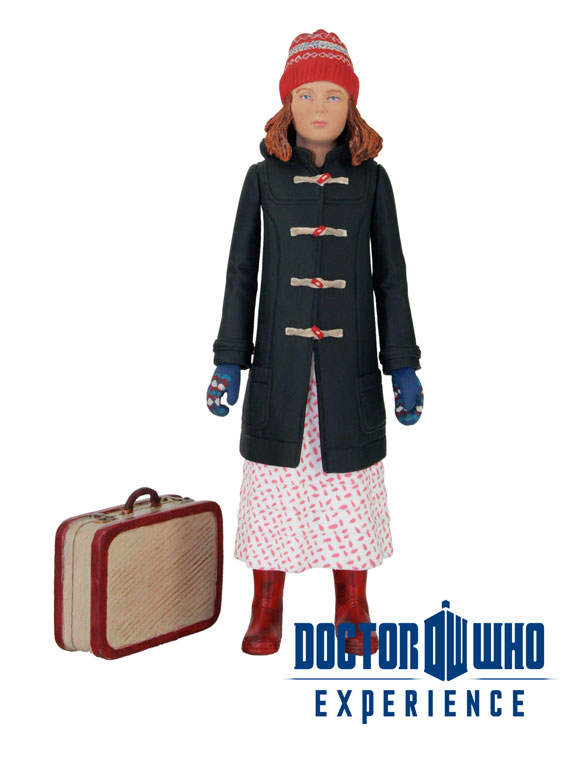 The Actual figure and packaging…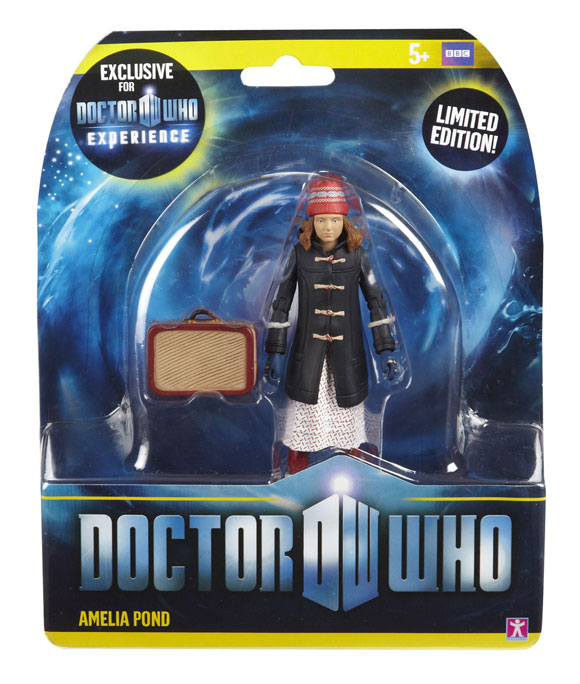 Official Images and information supplied courtesy of Brand New Corporation Ltd