Doctor Who Adventures issue 300
Doctor Who Adventures issue 300
Doctor Who Adventures issue 300. Monster resolutions, Clara facts, Amazing Posters, Attack of the Snowmen, 300th issue and more…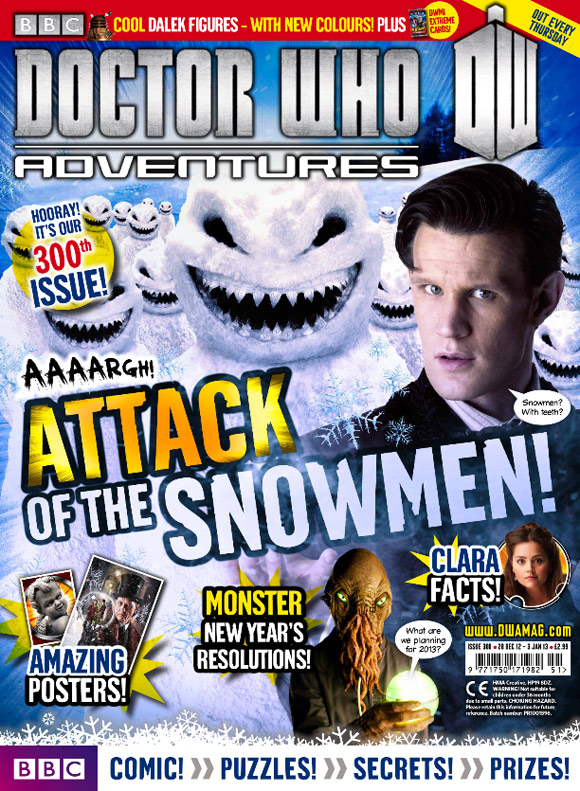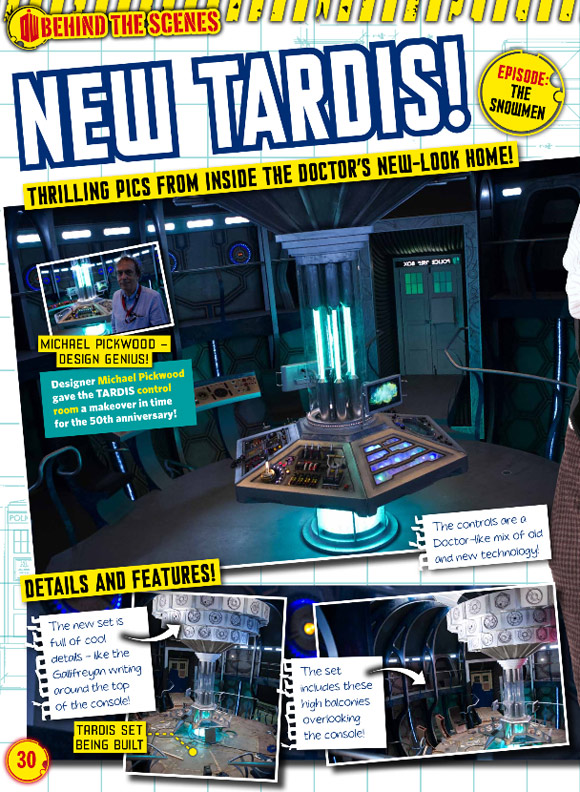 Doctor Who Adventures brand-new app!
Lunches on 28th December 2012
To celebrate the 300th issue, Doctor Who Adventures are launching a brand-new app! The mega monster mag will now be available for Doctor Who Adventurers around the world. Visit the the App store by clicking Here and enjoy the alien fun on your iPad and iPhone!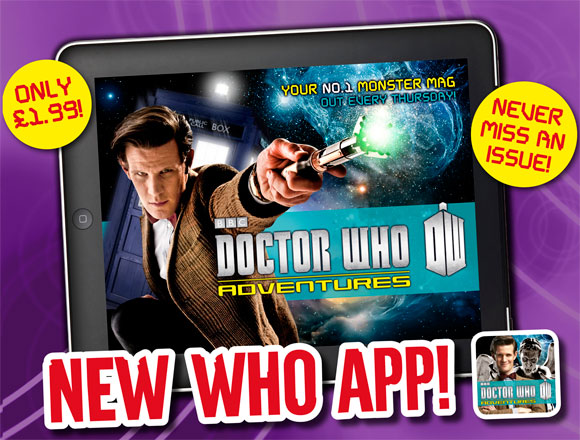 With thanks to immediate media