Doctor Who Rabbit Tanaka Tardis Console Lamp

Now available to order from www.ThinkGeek.com

Also available to order in the USA from www.fye.com

Also available to order in the USA from www.amazon.com #ad
Officially licensed Doctor Who
Light with lava in the shape of TARDIS console
Uses one 25W incandescent bulb (included)
Power cord with in-line on/off switch
18″ tall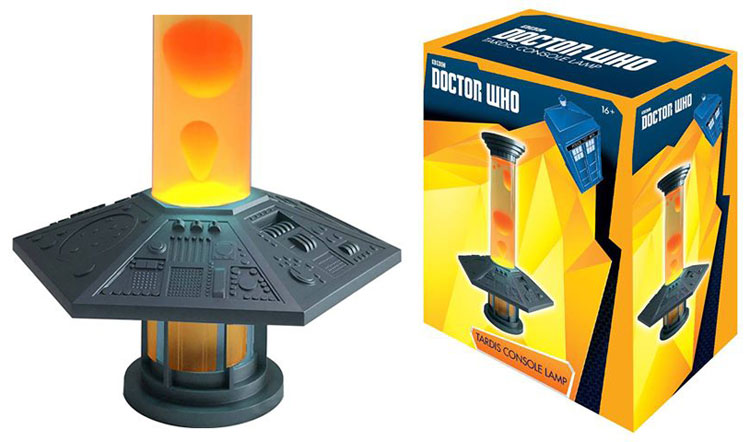 Advanced technology at its finest. Globules of paraffin & opaque substances undulate as a 25w bulb delivers a mesmerizing glow. Time Lord endorsed.
As seen on The Doctor Who Fan Show…
The TARDIS Console Lamp is a beacon to Time Lord technology. It's a towering 18″ tall and is ideal for parallel universes. Available mid-Summer 2017.
You can see more information on their Facebook Page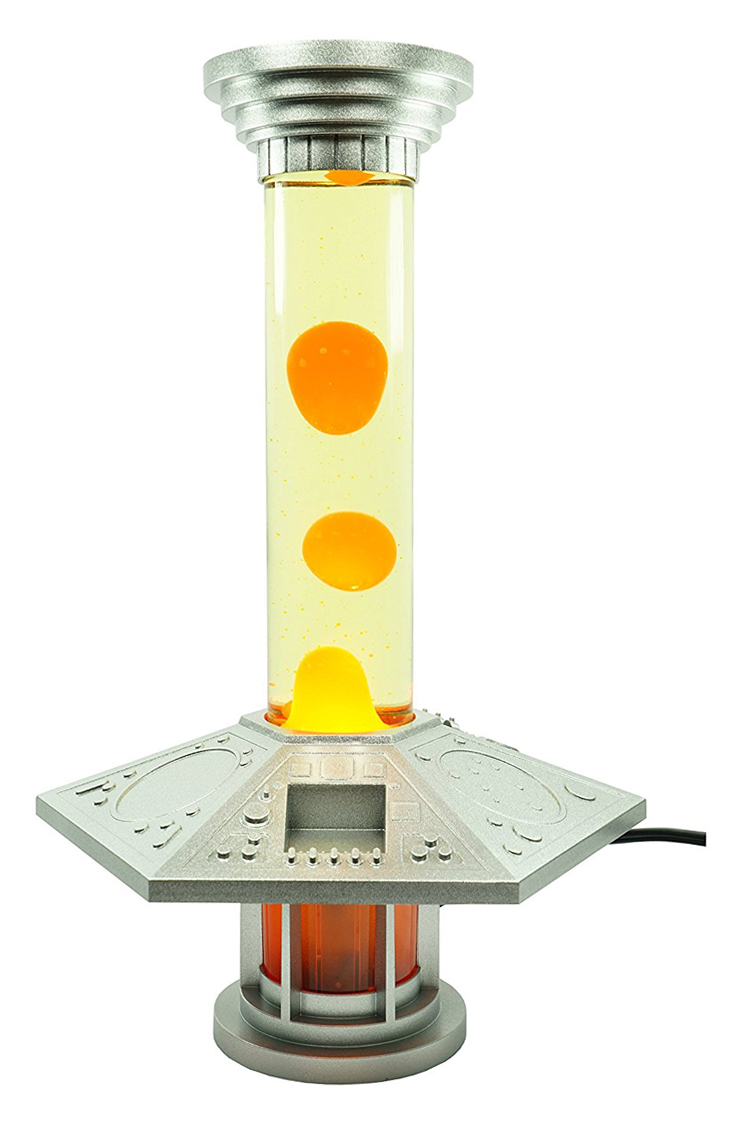 ---
Other Doctor Who desk lamps available from www.amazon.com #ad