Character Building Super Rare's Series 3
The figures include only 500 of the Eleventh Doctor in tuxedo, 250 each of Rory in his nurse's uniform and River Song in a catsuit, and just 100 each of Amy with tally marks and a space-suited Tenth Doctor.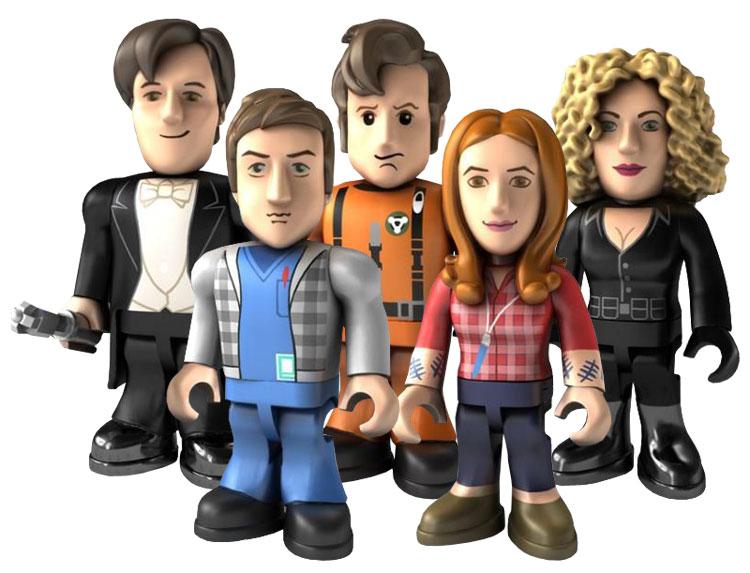 Mark Hunt, Brand Manager for Character, commented:The first and second series of super rare micro-figures were such a hit that we just had to add some super rare figures to the new collection. There is a huge demand for these figures which are findable… but it is a challenge!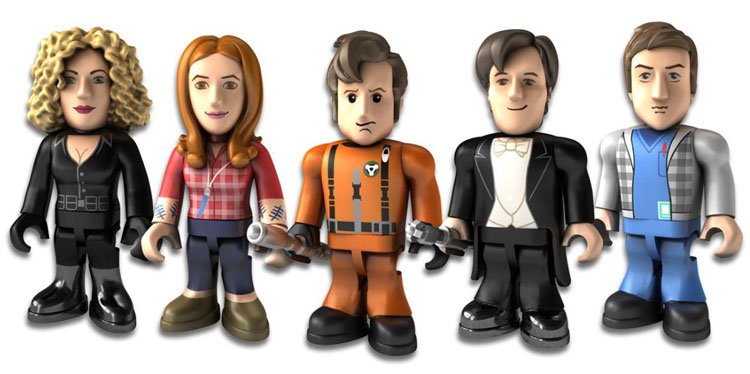 Each also comes with a golden ticket of authenticity.