Doctor Who Character Building Micro Figures Series 3
Build your Doctor Who micro-figure collection with all new Series 3 micro-figures featuring characters from the hit TV show.
Common
Handbot
Dalek
Doctor
CyberController
Uncommon
Ood
Sontaran Trooper
Amy Pond
Rare
Madame Kovarian
Vashta Nerada
Rory Williams
Judoon Trooper
River Song
Each highly detailed and fully articulated micro-figure is sealed within a secret bag, so you never know which Doctor Who Micro-figure you are going to get!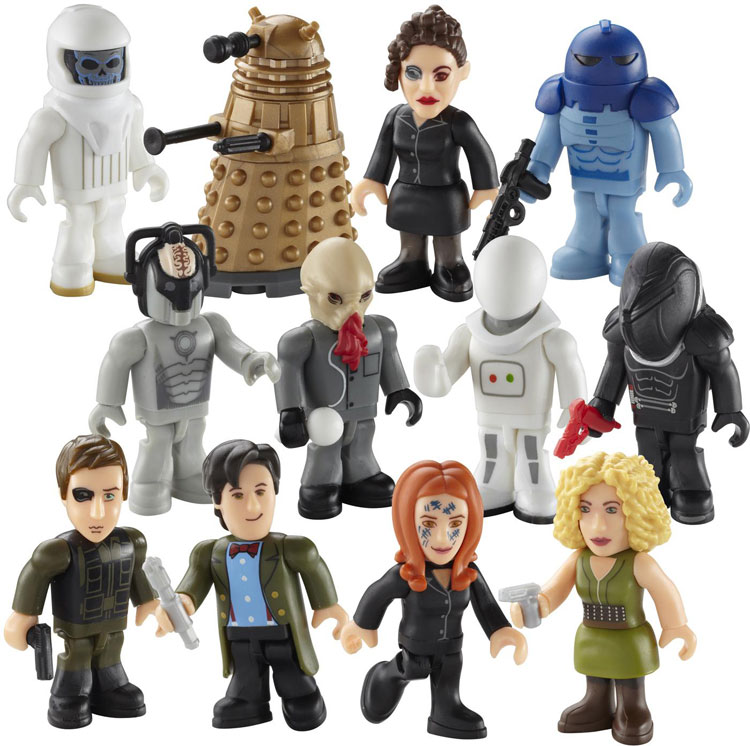 And every character has its own Doctor Who display base and collectors leaflet highlighting all the characters available in Series 3.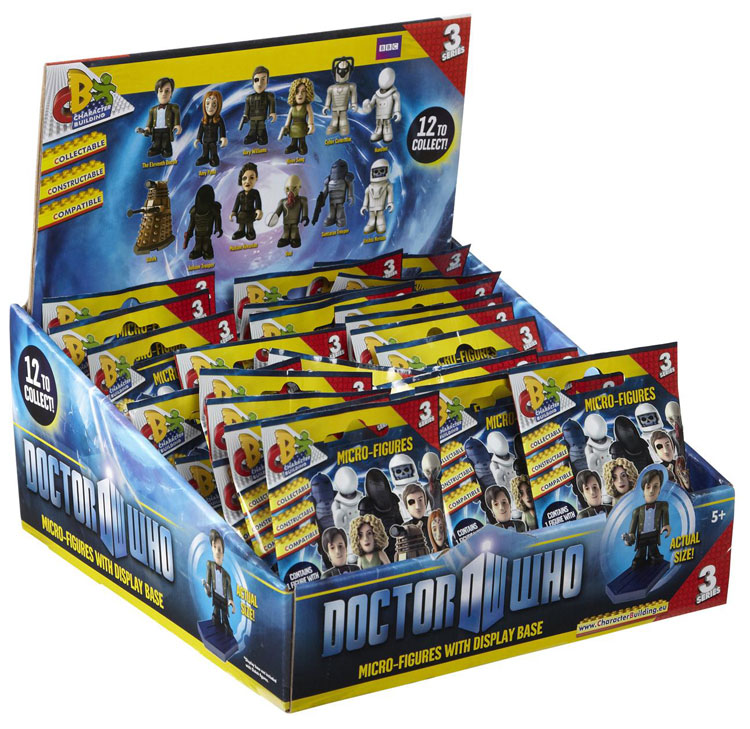 There are 12 micro-figures to collect. One supplied. Dalek micro-figures do not include display base.