B&M 2020 The Witch's Familiar Collectors Set
To find your nearest store visit www.bmstores.co.uk. Please contact www.bmstores.co.uk or phone them on 0151 728 5400 if you require more information.
UK Buyers – At the time of writing there is no longer a direct way of speaking to your store to check on availability. You could try the main customer service number above. All sets in the UK are £19.99.

You can search for this item on www.ebay.co.uk

USA Buyers can now order from www.amazon.com #ad and other selected retailers.

Available to order in Australia from www.sanity.com
---
B&M 2020 The Witch's Familiar Collectors Set UK Product Code 364316. Available from 8th November 2020.

---
This figurine set is inspired by Season 9, Episode 2, first broadcast in September 2015.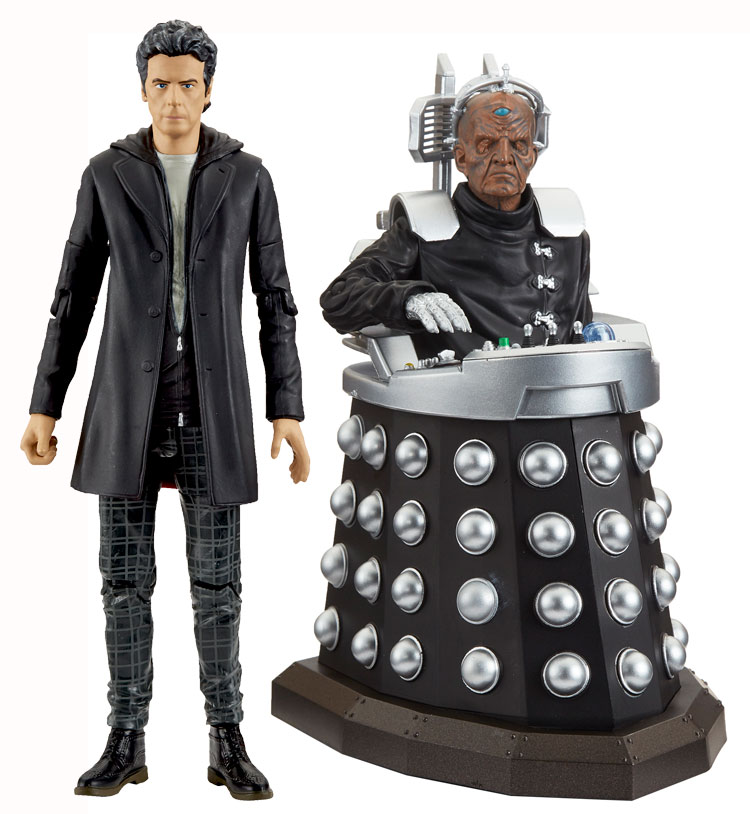 On Skaro the Twelfth Doctor confronts a dying Davros who is using living Daleks as life-support. Can the Doctor intercept Davros' evil plan before it is too late?
The set comprises of the Twelfth Doctor and Davros figures and recognises the face-to-face moment when Davros and the Doctor lock horns.
Speaking of the new release, Al Dewar, Creative Director said: "This year has seen a cascade of new sets for collectors and fans and these latest two sets are favourites of mine because they represent unique moments in Doctor Who that many fans including myself remember… wonderful stuff!'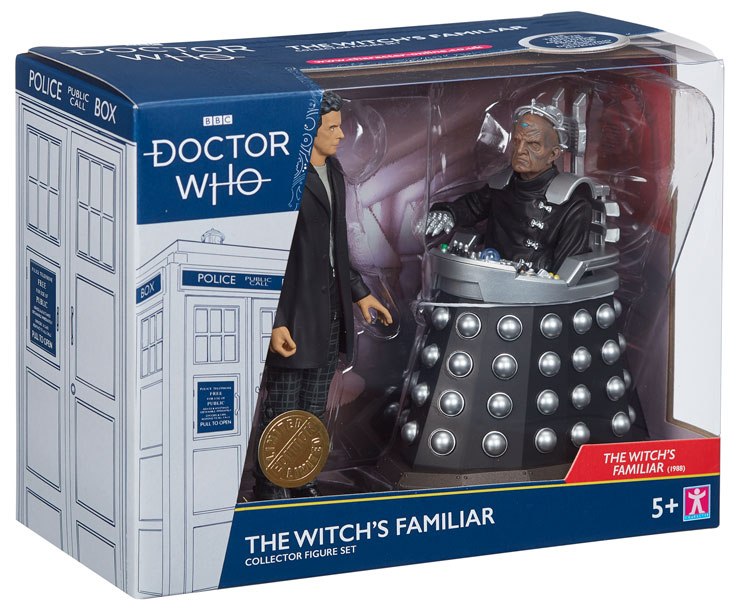 ---
Images Courtesy of @liammichael97