Big Finish Torchwood 28 Sargasso
Available to order from www.bigfinish.com
Torchwood vs Monsters!
The seas of planet Earth are choked by plastic. Plastic that no-one has a use for and no-one can get rid of.
Rhys Williams finds himself stranded on a container ship in a sea of debris. People on board are dying. Because, luckily, someone's found a solution to Earth's polluted waters. The Nestene Consciousness can never have too much plastic.
Torchwood contains adult material and may not be suitable for younger listeners
Written By: Christopher Cooper
Directed By: Scott Handcock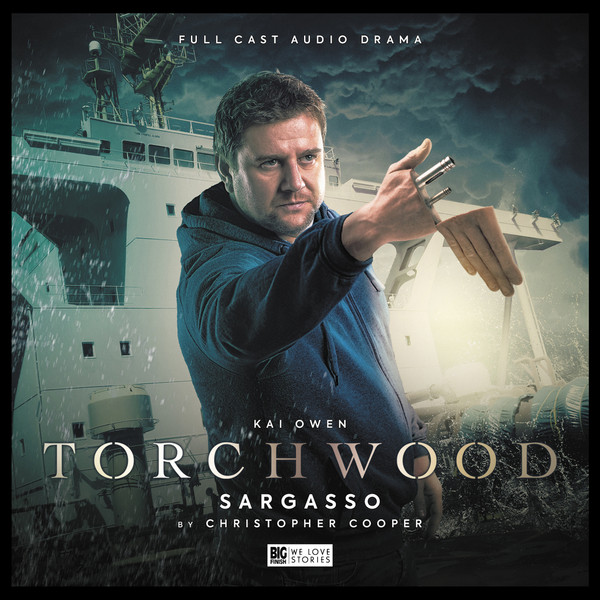 Cast
Kai Owen (Rhys Williams).
More cast details to follow.
Producer James Goss
Script Editor Scott Handcock
Executive Producers Jason Haigh-Ellery and Nicholas Briggs