Big Finish The Paternoster Gang Heritage 4
A Silurian, a Sontaran, a servant… and Santa?
Madame Vastra, Strax and Jenny Flint are back, solving supernatural mysteries and unearthly incursion in Victorian London, in brand new full-cast audio dramas from Big Finish. Following on from their first two successful box sets, the third and fourth volumes of The Paternoster Gang: Heritageare now available for pre-order exclusively at www.bigfinish.com.
Neve McIntosh, Catrin Stewart and Dan Starkey return as the mismatched crime-fighting team, originally created by Steven Moffat for Doctor Whoin 2011, and are set to crack a fistful of fearful cases in 2020, one of which features a very familiar friend.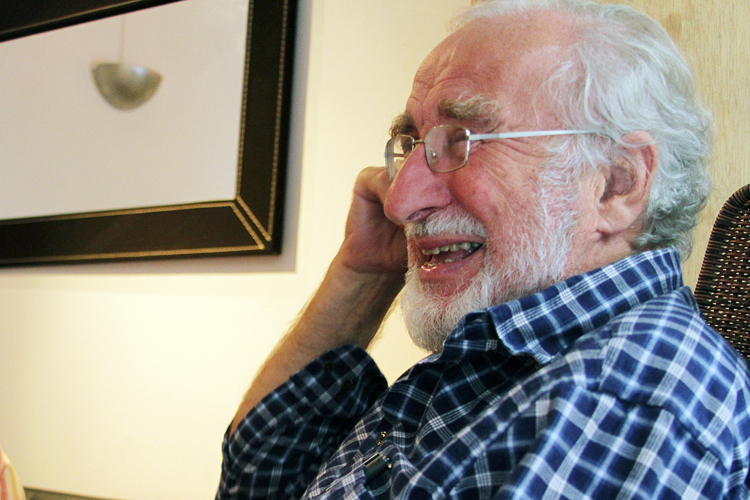 Volume three contains three brand new stories: Family Mattersby Lisa McMullinWhatever Remainsby Robert Valentine Truth and Boneby Roy GillScript editor, Matt Fitton, said: "In Heritage 3, events step up another gear, and we start to realisewhat the overall threat of the series might be. Issues of heritage and family are to the fore for each of our Paternoster trio: Jenny faces her past, Strax finds himself 'requisitioned' back into the Sontaran army, and Vastra discovers a relic from prehistory, which inspires her to seek out more."
And in volume four, the intrepid intergalactic trio will be joining forces with none other than esteemed theatrical impressario, Henry Gordon Jago, played with vim and vigour by veteran Doctor Who actor, Christopher Benjamin. Merry Christmas Mr Jago, by Paul Morris, is a seasonal adventure featuring a Christmas gift that isn't quite what it seems.
Producer David Richardson explained how Christopher Benjamin came to be involved: "I'd had the most brilliant time working with Christopher Benjamin and Trevor Baxter over the course of 13 series ofJago and Litefoot, and we were all so saddened to lose Trevor -and also see that much-loved series come to an end. Christopher has said he feels very strongly that Jagodoesn't have a future without Litefoot, but he has remained open to doing the occasional guest spot in other series. A team up of The Paternoster Gang and Henry Gordon Jago at Christmas seemed the most enchanting idea, and I'm so pleased we've been able to pull it off."