A look at The Robert Harrop Draconian figure
Robert Harrop Figurines are available to order from www.robertharrop.com
Robert Harrop Designs have been creating collectable hand painted figurines for over 30 years and have gained a well earned reputation of high quality and accuracy of detail.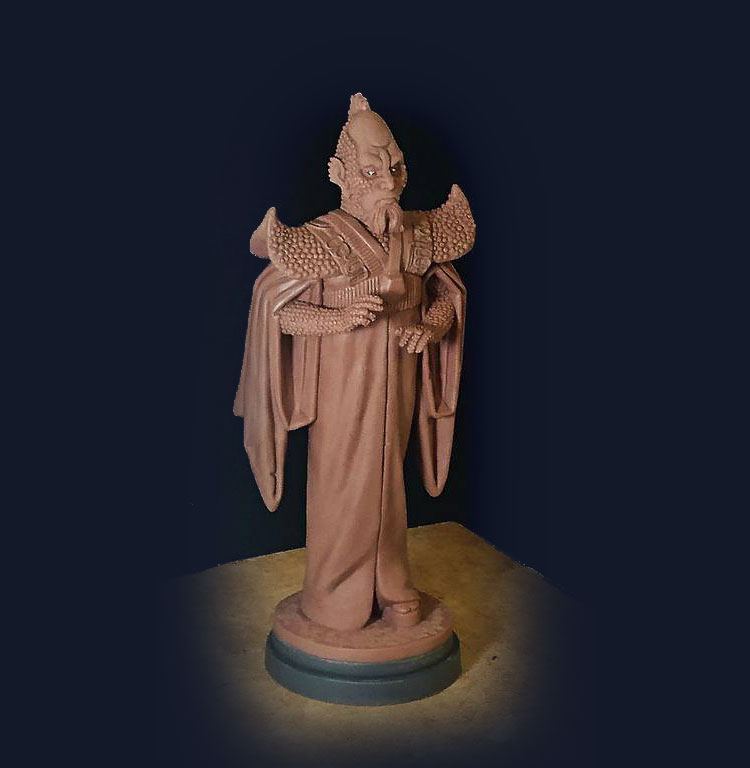 Their extensive portfolio includes Thunderbirds, Camberwick Green, Beano Dandy and 2000AD to name but a few.
A portfolio that is extremely nostalgic and very British, so it was no surprise that Doctor Who would be the next project that we wanted to embrace into our studios!
Robert Harrop also have a new dedicated Doctor Who Facebook Page