Site Offer Save 25% On Selected Harrop Products
Site Offer Save 25% On Selected Harrop Products
You can see the offers page at www.robertharrop.com
With thanks to Harrops we are able to offer an exclusive site discount on selected Doctor Who Products giving you the ideal opportunity to start a collection or catch up on some of those earlier figurines.
Offer valid until 31/03/2018 or while stocks last.
Use discount code DWS25 to receive 25% off plus FREE UK shipping on selected products for orders over £100.
Click Here to view the products on offer.
Example of the offer where you would save £25!:
Third Doctor, Jon Pertwee: £50
Weeping Angel: £50
Total: £100
Add the coupon DWS25 the final total is: £75.00 saving £25!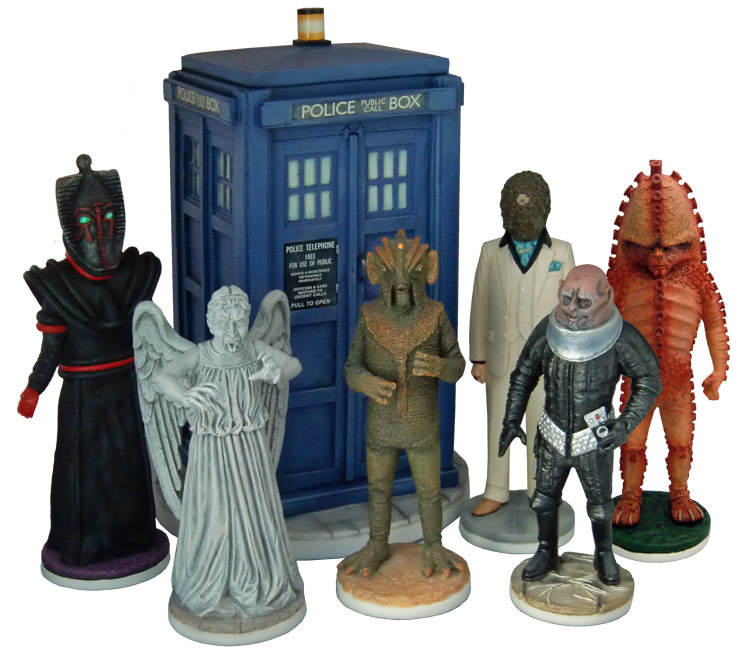 ---
A new release, the Special Weapons Dalek is available now so hurry to get the Friends of Harrop 10% discount which is only available for the first four weeks!