H Grossman Ltd Doctor Who Products
H Grossman Ltd Doctor Who Products
You can see the scheduled items in the Doctor Who range at www.ozbozz.com
The following items are listed for release on the 25th November (subject to change)
Doctor Who Gift Pack
Set comprises bop bag, yo yo and jet balls. Suitable for children aged 5 years and over.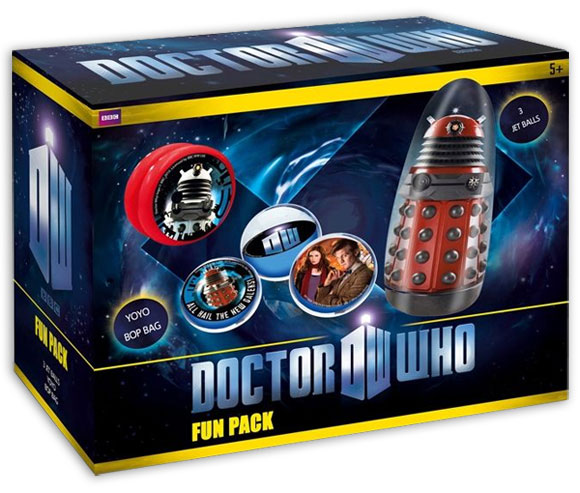 Doctor Who Bop Bag
The awesome Dr Who Bop Bag from HGL is the ultimate gift for all Dr Who addicts. This cool Dr Who punch bag stands approximately 90cm high when fully inflated and features a full sized Dalek graphic. Practice your moves and be ready for the next Dr Who adventure!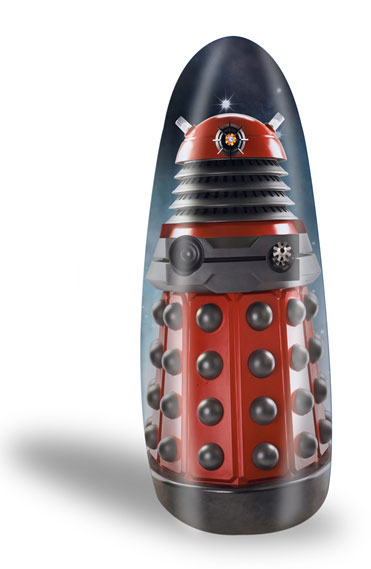 Doctor Who Jet Balls
Cool Dr Who Jet Balls from HGL are perfect for kids who want to get their hands on all things Dr Who! Each pack of hi-bounce balls contains 3 Dr Who Jet Balls in assorted designs. There're loads to collect and swap with your friends. Styles vary.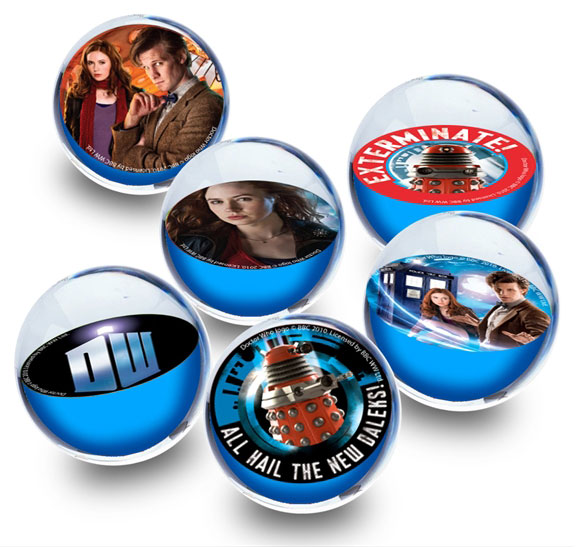 Doctor Who Yo Yo
Master new tricks and improve your technique in time for the next Dr Who adventure with the cool Dr Who Yo Yo from HGL. There're loads of cool tricks and stunts to do to impress your friends and the Doctor! Walk the Dog, Power Throw, Loop the Loop, Forward Pass, Creeper or Spinner. Master them all or invent your own new Dr Who yo yo moves. Recommended for ages 5 years+.