Official – Doctor Who Included in LEGO Dimensions
From The BBC..
We're delighted to confirm there'll be even more ways to enjoy the world of Doctor Who very soon! That's because iconic elements from the Doctor's universe will be included in LEGO Dimensions, the upcoming entertainment experience that merges physical brick building with interactive console gameplay.
An official instruction booklet for LEGO® Dimensions shows that Doctor Who Characters will be included in the toys-to-life project. The 12th Doctor, Tardis and K9 are shown in the booklet.
A Doctor Who Lego set based on the Lego ideas entry should also be released later this year.
The game brings together different "universes" including The LEGO Movie, Portal 2, Scooby Doo, Jurassic World, The Simpsons, Back to the Future, The Lord of the Rings, LEGO Ninjago, The Wizard of Oz and many more.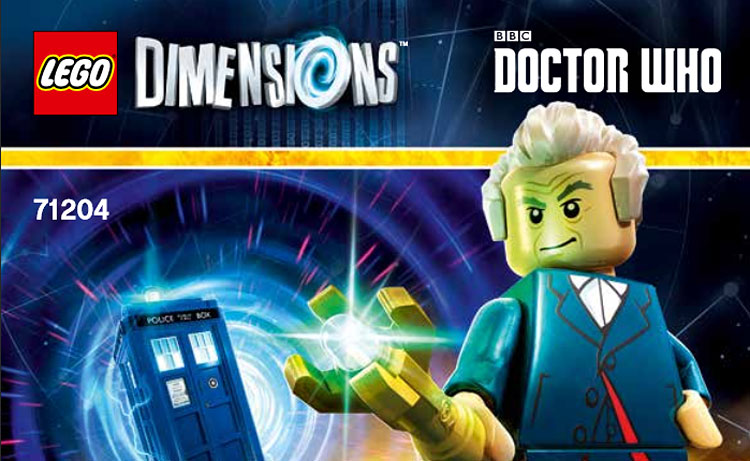 LEGO® Dimensions, due in 2015 is an upcoming action-adventure game developed by Traveller's Tales and published by Warner Bros for the PlayStation 4, PlayStation 3, Wii U, Xbox One, and Xbox 360.
You can find more information on LEGO® Dimensions at www.lego.com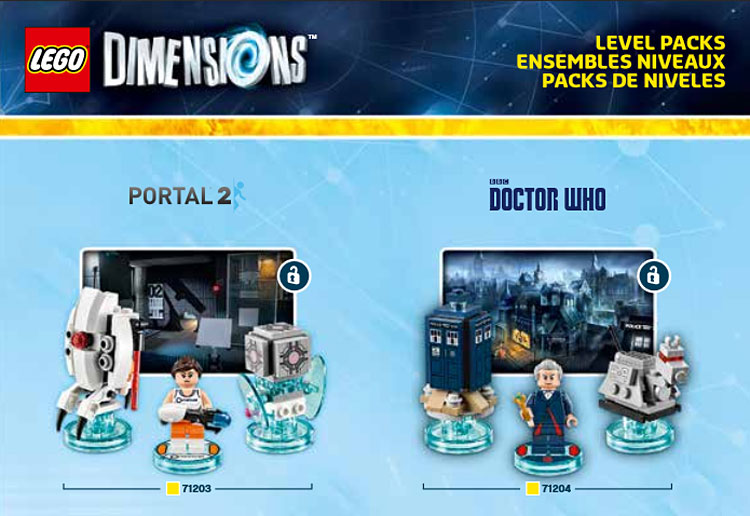 ---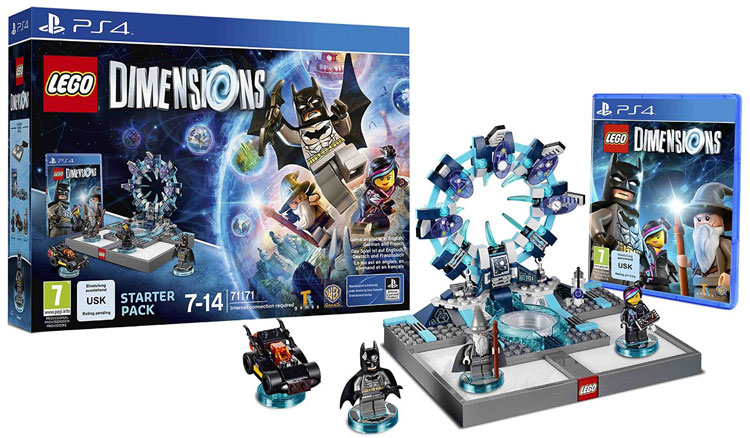 Please note Doctor Who Dimensions is not available to pre order at present.

Other Lego Dimensions Packs are available to Pre order in the UK from www.amazon.co.uk

Also available to Pre order in the UK from www.argos.co.uk

Other Lego Dimensions packs are available to Pre order in the USA from www.amazon.com