Doctor Who: Fourth Doctor Ceramic 3D Mug
The Fourth Doctor is the fourth incarnation of the protagonist of the long-running BBC television science fiction series Doctor Who. He was portrayed by Tom Baker for seven consecutive seasons from December 28, 1974 (Part One of Robot) to March 21, 1981 (Part 4 of Logopolis), and remains the longest-lived incarnation of the Doctor in the show's on-screen history, counting both the classic and modern series.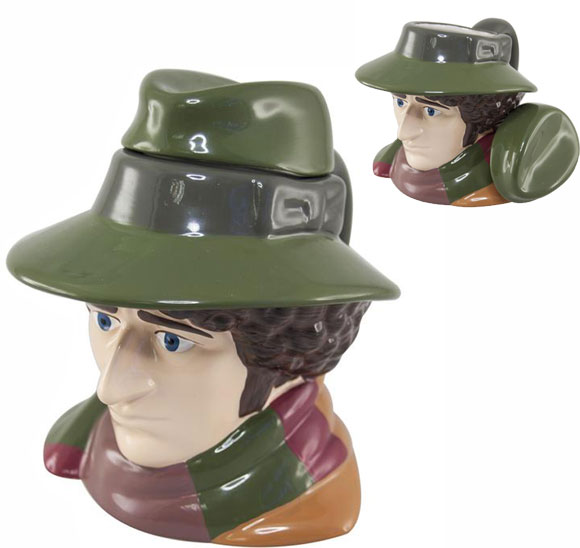 Within the series' narrative, the Doctor is a centuries-old Time Lord alien from the planet Gallifrey who travels in time and space in his TARDIS, frequently with companions. When the Doctor is critically injured, he can regenerate his body, changing his physical appearance and personality in the process.
Available to order from www.forbiddenplanet.com or www.forbiddenplanet.co.uk
If you are in the USA they can be ordered from www.entertainmentearth.com

other mugs in this range…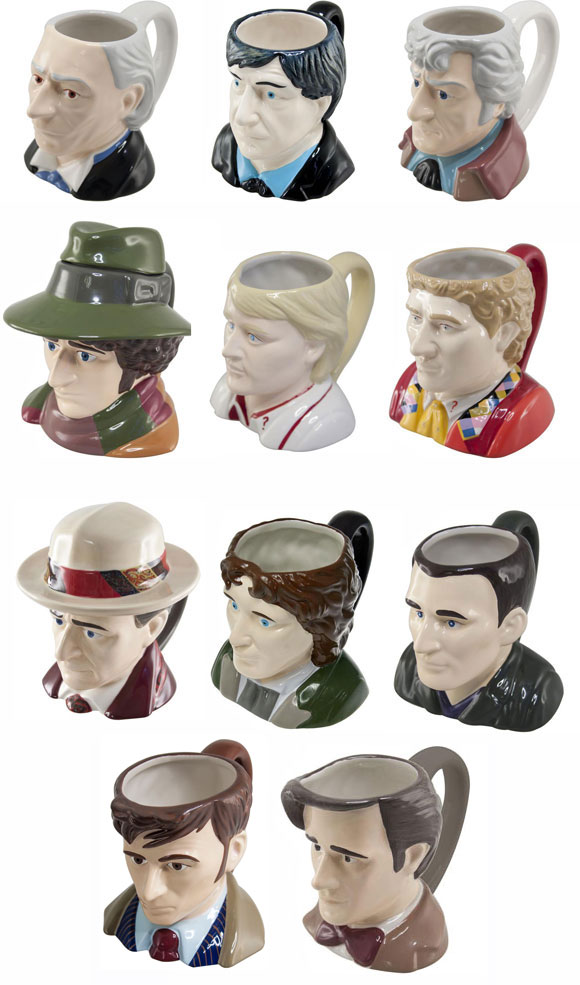 Comment rules
The Doctor Who site welcomes constuctive comments related to the news article in question. Links posted in comments may not be displayed. We reserve the right to delete or edit any post entirely at our discretion. If you leave unacceptable comments your IP address will be banned and reported