Doctor Who Experience 2012 Merchandise
Doctor Who Experience 2012 Merchandise
The Doctor Who experience is now open in Cardiff. Part of the "merchandise" ticket price includes various items including t shirts and souvenirs.
The Shop has the usual Doctor Who items along with some exclusive T shirts, mugs and Phone covers.
The Souvenir brochure: Like the previous London version this is a very high quality brochure. Includes articles on the restoration of props, the Doctors Costumes and a brief history of the Doctors themselves. This also includes some 3D images for which glasses are supplied.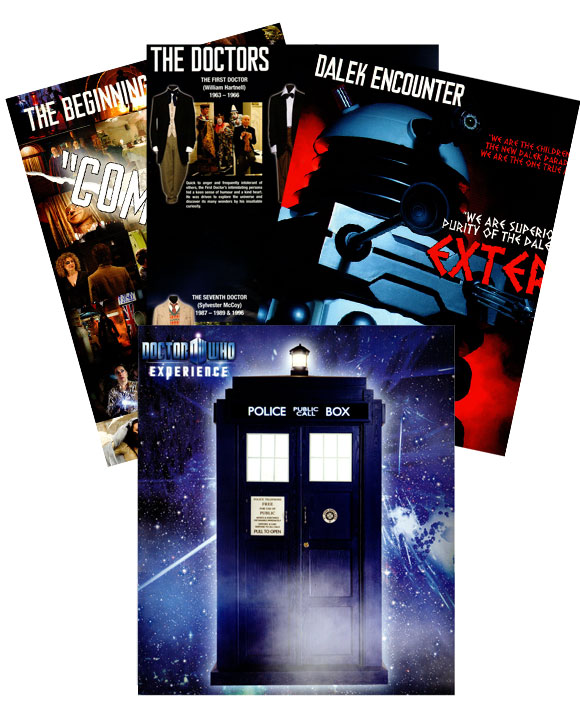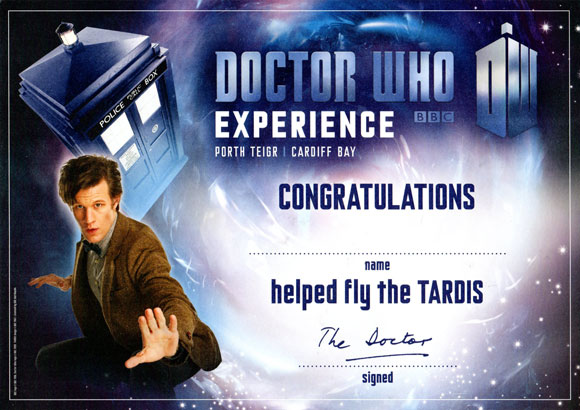 In the Exhibition itself is a machine which will turn a penny (which you supply) into a stamped metal plaque…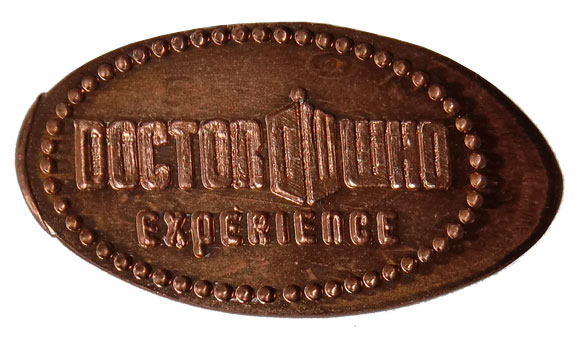 The T Shirt supplied, there are many different versions on sale in the shop…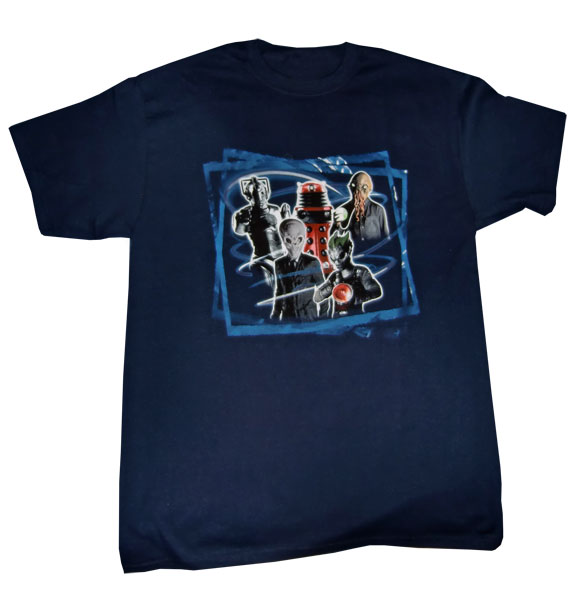 The compulsory carrier bag…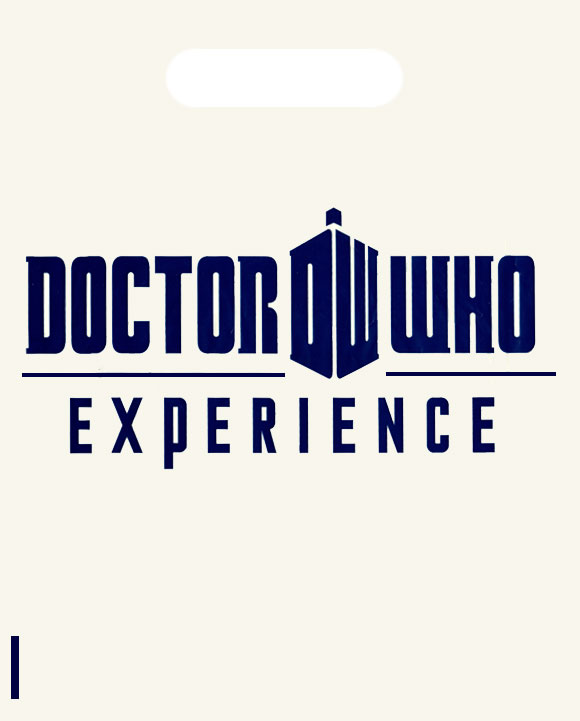 72157630671616508