Victory of the Daleks Competition Winners
Victory of the Daleks Set – Competition Winners
Huge thanks to Underground Toys – we hope this will be the first of many competitions.
The announcements will be on twitter and facebook later today
Twitter winners…
@JackTHill
@MissLRKing
Facebook winners…
Lucy Osborne
Christopher Clarke
Follow Underground Toys on twitter @UndergroundToys or facebook for all the latest product news and updates
The competition ended Wednesday October 25th.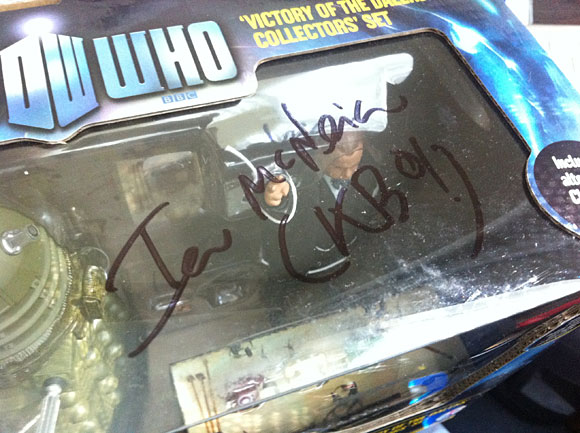 The Doctor has been summoned by his old friend Winston Churchill but in the Cabinet War Rooms, far below the streets of blitz-torn London, he finds his oldest enemy waiting for him… The Daleks are back! And can Churchill really be in league with them?
View more photos and information about the set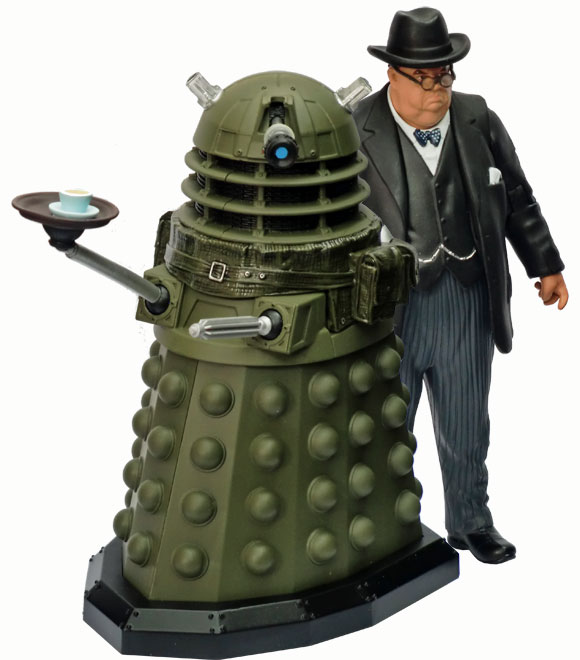 Thanks to Underground Toys