Character Building Clear Plastic Display Brix
Character Building Clear Plastic Display Brix
Display Brix are a new way of displaying your Character Building figures.
They are clear plastic boxes which can be stacked on top of each other.
These will replace the blind bags (but you will still not be able to see the figure inside). They should retail for £1.99 and will spread across all ranges.
We have no further information at present.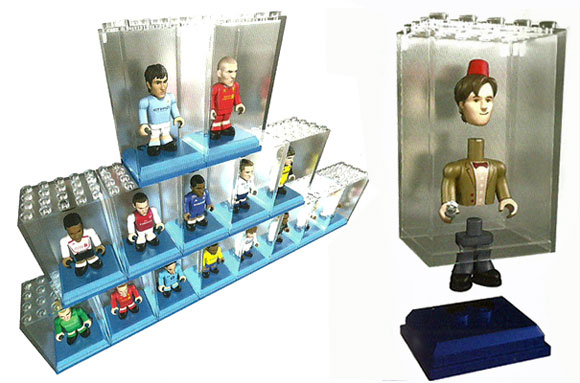 Image may not represent actual products to be released in 1st wave of display brix