Skip to the latest Character Building news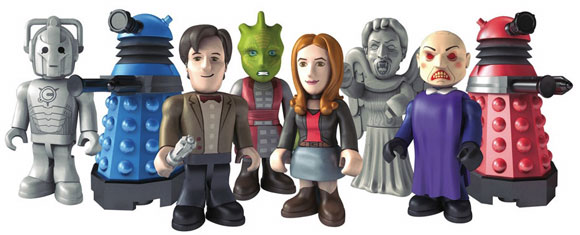 In 2010 Character Options announced their new Character Building construction toy range which initially included toys from Doctor Who and H.M. Armed Forces. In 2011 new ranges were revealed at the London Toy Fair including Deadly 60 and Ben 10.
Character Building is fully compatiable with lego and other similar products. The Doctor Who range was first released Spring 2010 and was the first range to include Super Rare figures.