Big Finish 239 Iron Bright
Available to order from www.bigfinish.com
It's London, 1828, and the father-and-son team of Marc and Isambard Kingdom Brunel are masterminding a dangerous project – the digging of the Thames Tunnel. There's just one problem…
The Brunels' tunnel is haunted. Every night, a spectral blue lady walks the excavation.
Now, the 22-year-old Isambard, eager to step out of his famous father's shadow, finds himself dealing with not only the supposed supernatural, but a second unexpected guest – a colourful trespasser who calls himself 'The Doctor'.
Isambard would like to know a great deal more about this strange man and his mysterious blue box…
Written By: Chris Chapman
Directed By: John Ainsworth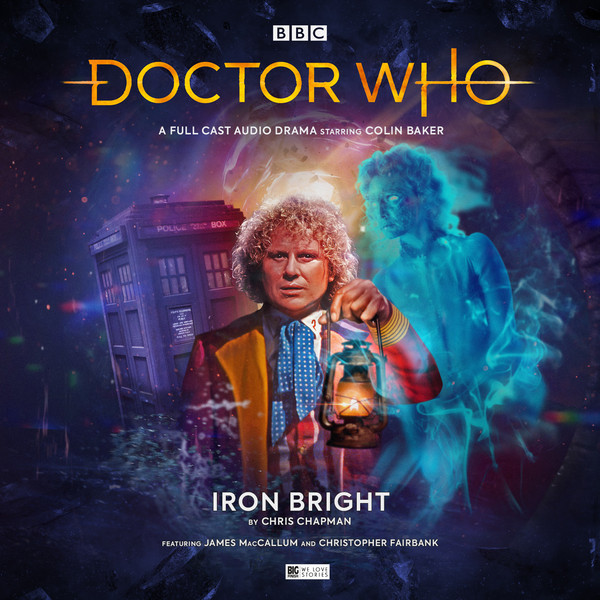 Big Finish are changing to the new logo butYou will now get reversible covers with era-specific logos on the inside of their CD releases…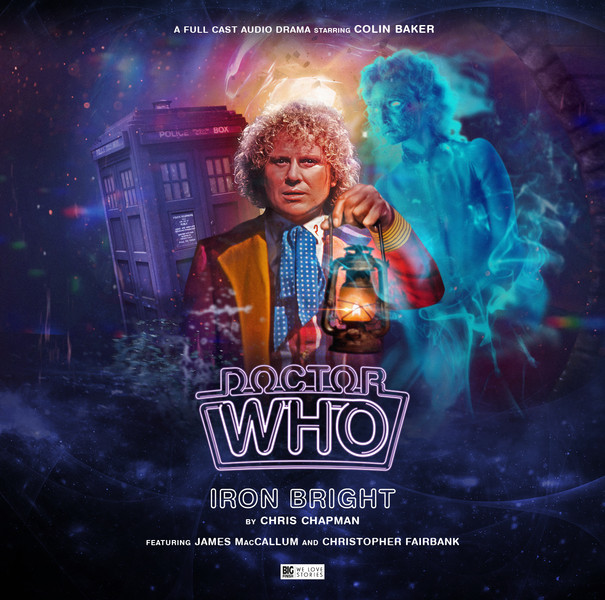 Cast
Colin Baker (The Doctor), James MacCallum (Isambard Kingdom Brunel), Christopher Fairbank (Marc Brunel), Catherine Bailey (Tan), Imogen Church (Rispa / Lady Raffles), Becky Wright (Flo Hawkins / Alayna), Anthony Townsend (Richard Beamish / John Chubb), Sam Woodward (Charlie / Lord Raffles / Captain Sanderson), Richard Unwin (Tour Guide / Scientist). Other parts played by members of the cast.
Producer John Ainsworth
Script Editor Alan Barnes
Executive Producers Jason Haigh-Ellery and Nicholas Briggs