Yesteryear Feature – Harlequin Miniatures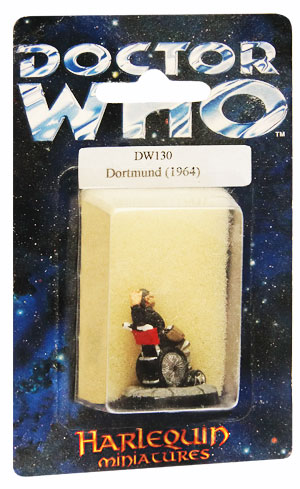 Doctor Who 28mm Harlequin Miniatures
Harlequin Miniatures made a range of Doctor Who classic figures in 28mm scale from 1997 onwards.
These were available ready painted or just the casting to paint yourself.
The range offered just about every imaginable character that appeared in Doctor Who, some in a different pose, but it went well beyond that to include props such as Tardis Consoles, unit vehicles, the who mobile, a war machine and Bessie.
Some sets were made and many of these along with some of the figures are now highly collectable.
The Doctor Who movies are also covered. Black Tree Design took over the sales of the remaining unpainted stock.
Images of some of our own figures including and Auton, Cyberman , The 3rd Doctor, The Master and an Ogron.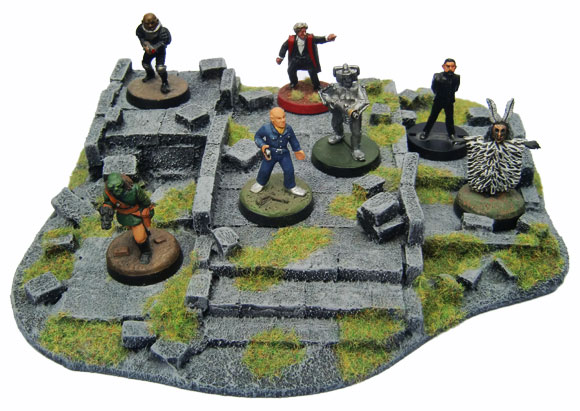 A Tlotixl, Zygon and Ice warrior in close up…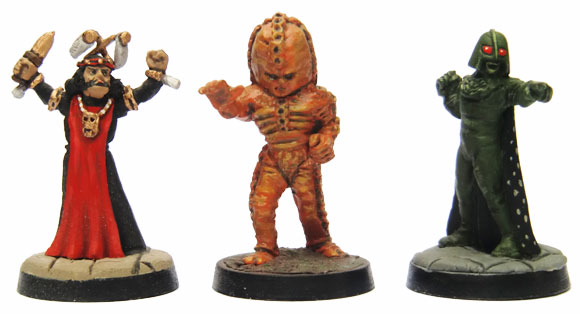 All The Doctors were represented as well as companions…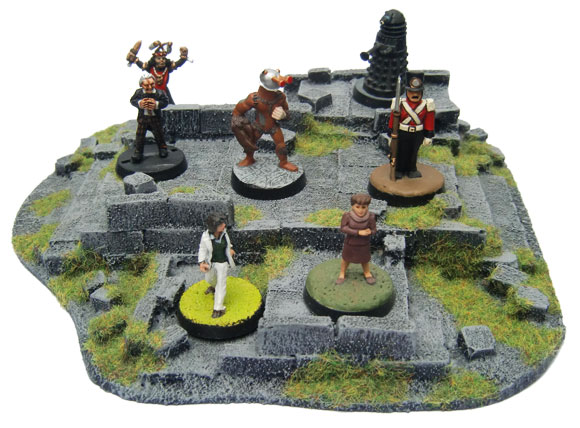 An Ogron, Morbius and Auton…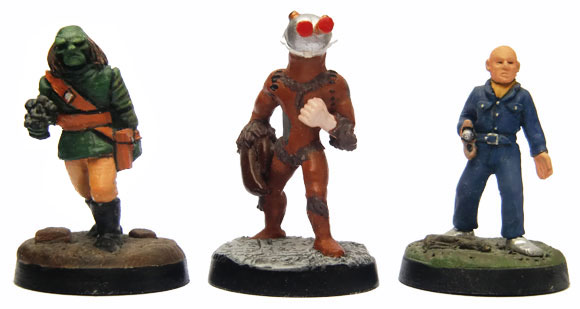 The figures look at home in the extensive rage of scenery and buildings made for war games…