Series 5 Figures – Assortment A
Doctor Who Series 5 Figure assortment A
You can order these items from Character Online. Delivery is free (in The UK) for orders over £25.
Recreate scenes from Doctor Who with these detailed 5" action figures. Featuring the Eleventh Doctor, companion Amy Pond and key villains form the hit TV show.
For ages 5 years and over.
72157624420885164
The all new series 5 packaging…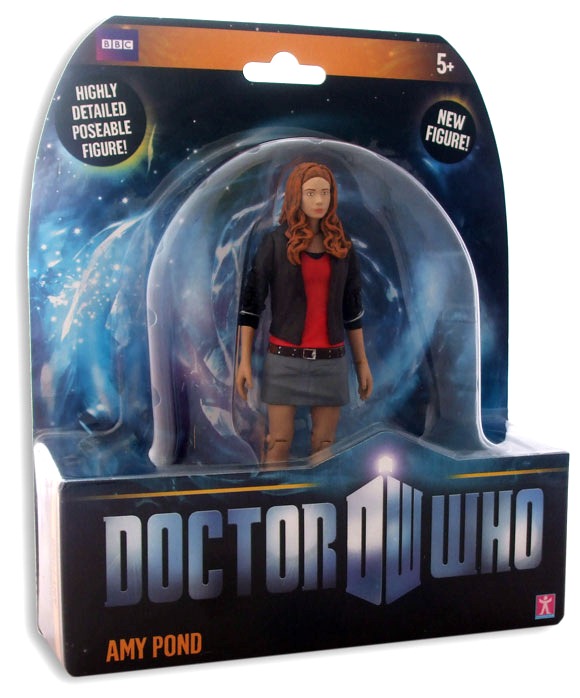 Professor Bracewell with interchangeable arm and chest plate…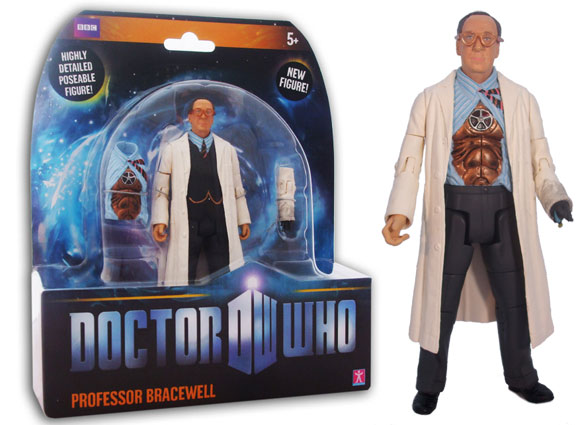 The "victory" or "ironside" Dalek with plenty of detail…