RubberToe Doctor Who Confession Dial
Available to order from www.forbiddenplanet.co.uk
Also available to order from www.rubbertoereplicas.com
"What's a confession dial?"
"In your terms, a will. This is the last will and testament of the Time Lord known as the Doctor."
As shown in the season opener, The Magician's Apprentice/The Witch's Familiar, the Doctor fears his own death, and so has created a 'Confession Dial' which when opened will reveal his greatest secret. What mysteries will the Confession Dial eventually reveal?!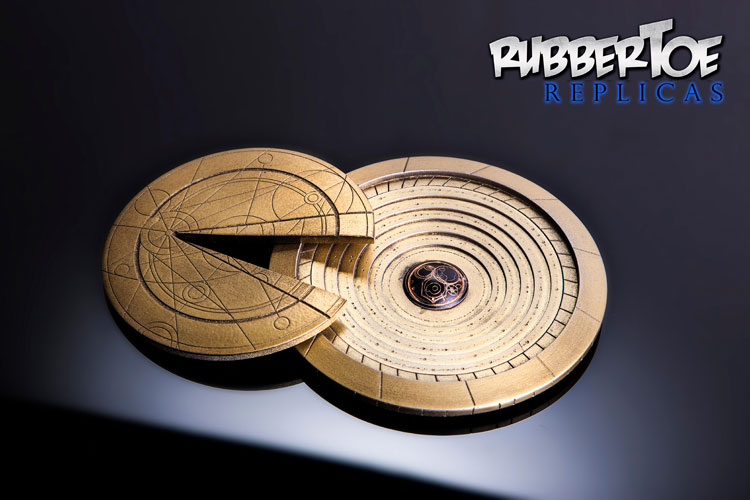 The original prop was made by talented Doctor Who prop maker, Paul Lynch, and as you would expect from a Rubbertoe product, our replica is made in exactly the same way as the screen used version.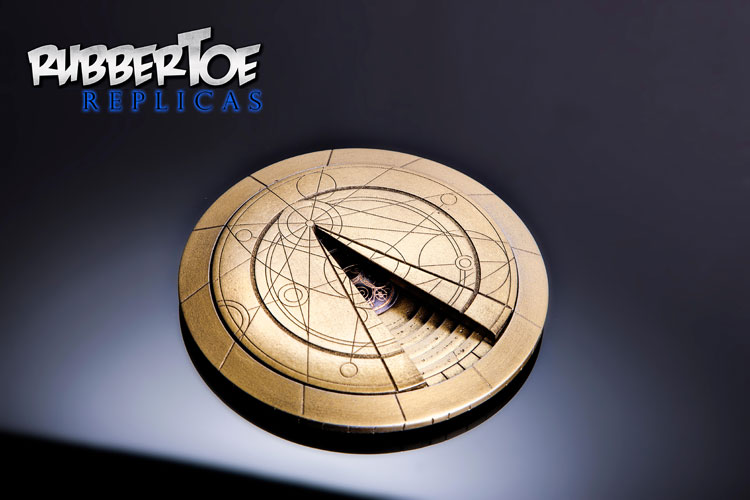 The open version of the Confession Dial is cast from ABS resin, and then hand painted and art-worked to a beautiful aged finish, and is a stunning piece both as a prop replica and a piece of decorative artwork in its own right.