Review of the Lovarzi 4th Doctor Who Scarf
Lovarzi have recently released a new extended version of the 4th Doctor scarf which measures 18ft in length.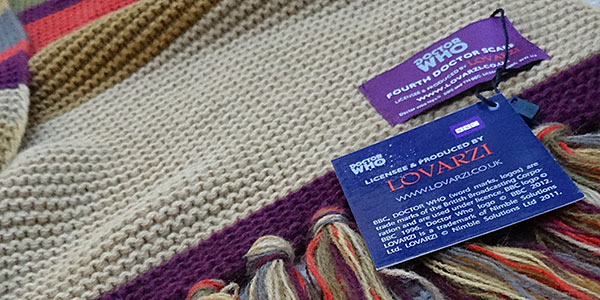 This version is based on the scarf Tom Baker wore in Seasons 16 and 17 which ran from 1978 to 1980. This includes the Key to Time season and well known stories Destiny of the Daleks and City of Death in Season 17.
This version of the scarf last appeared on screen in The Horns of Nimon. It also appeared in the unfinished Season 17 story Shada. It was the last traditional Tom Baker scarf to appear before the burgundy set of clothing.
A photo of Luke trying on the Scarf below, this shows the full length of the scarf.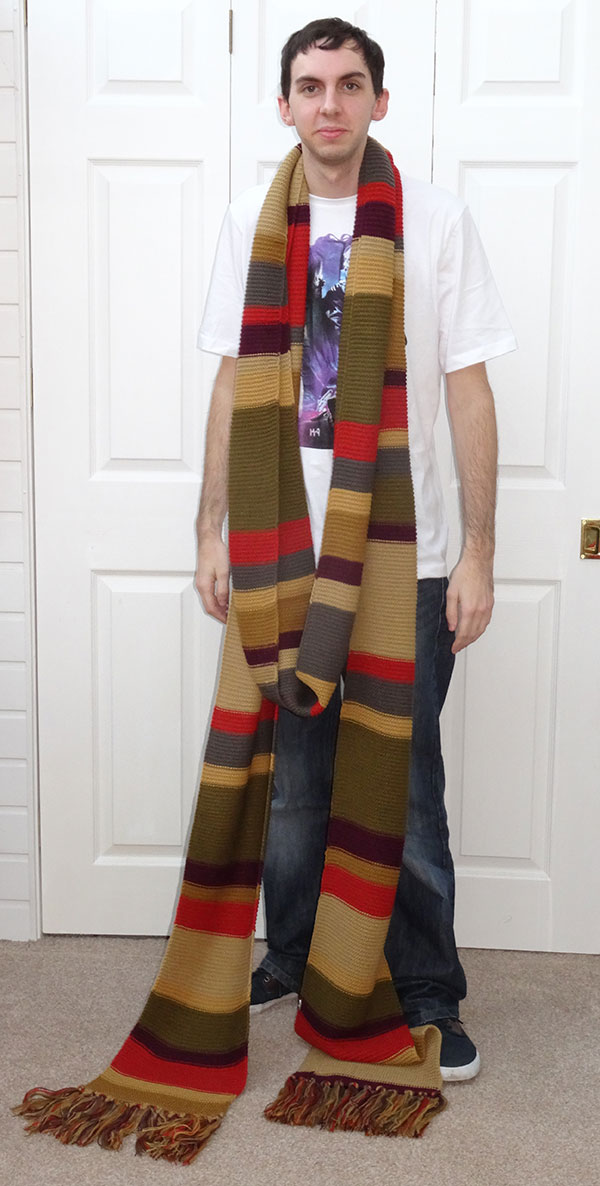 A close up of the scarf quality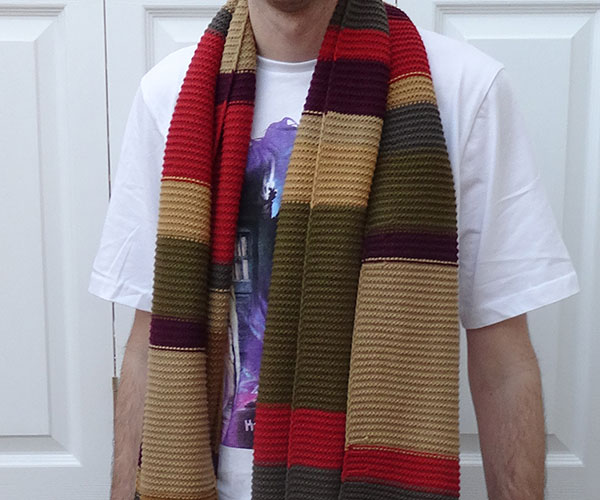 More close ups showing the quality of the scarf.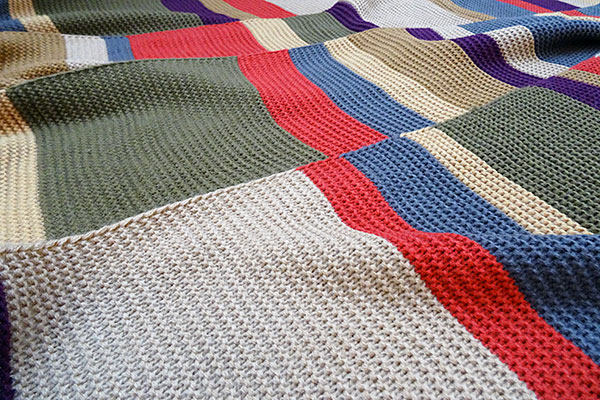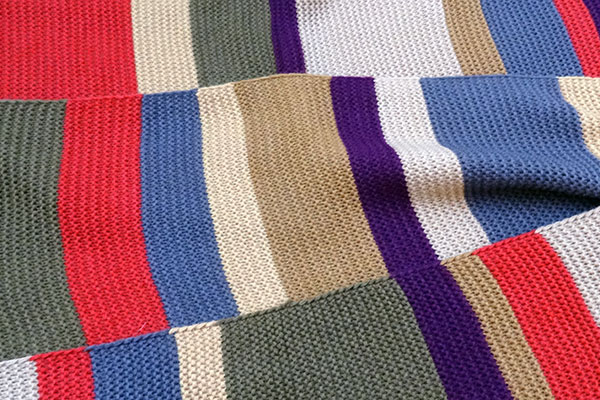 Below is a photo of the scarf on its own showing the length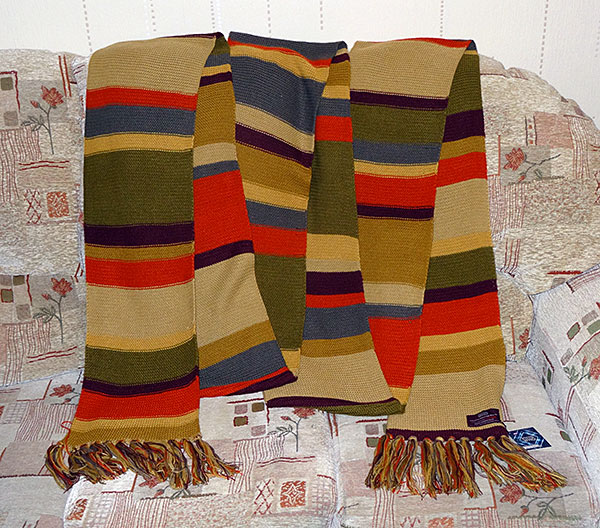 Below shows the length of the first 4th Doctors scarf brought out by Lovarzi compared to the new Season 16-17 version.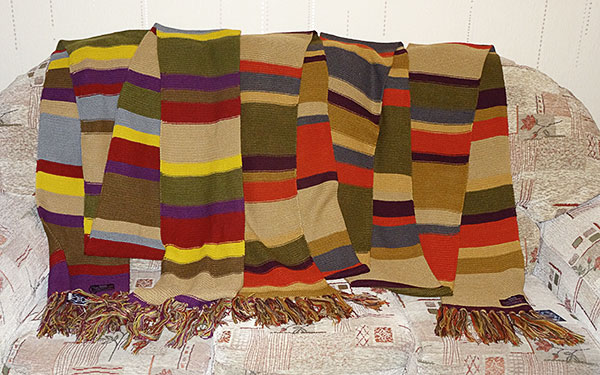 Luke again proudly wearing the scarf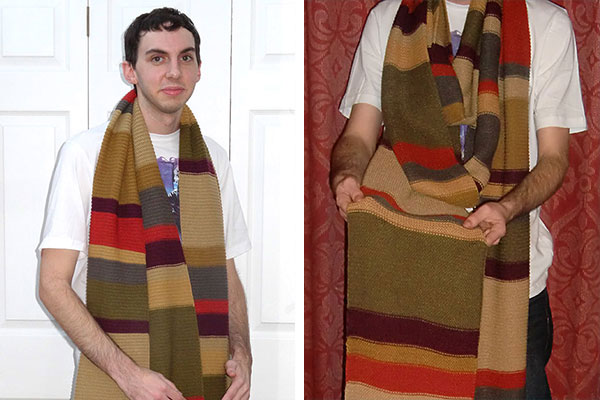 The Lovarzi Scarf itself is well made, this we expected and was no surprise from seeing their previous products. This scarf is a welcomed edition to their range of products which includes the 7th Doctor Jumper and the 5th Doctor Cricket Sweater .
The release of this scarf is perfect for this time of year, either for keeping you warm, visiting the Doctor Who Experience or to buy as a Christmas present. If you're a fan of the 4th Doctor era of Doctor Who then this is a must!
Available from www.lovarzi.co.uk