Pop in a Box Subscription service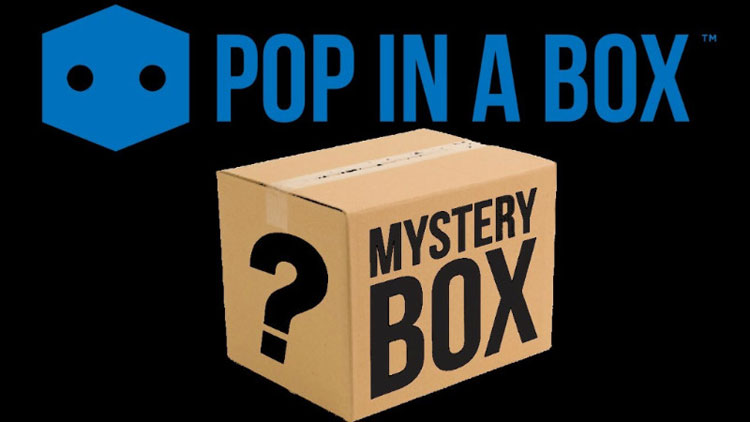 Pop in a Box is a unique subscription service offering Pop Vinyl fans the opportunity to get a mystery pop sent to them once a month.
With the special thumbs up and down capability, each user can make sure that every pop they receive is a favourite and something they don't already own. This is the subscription that never disappoints!
You can see full details and how to subscribe at www.popinabox.co.uk
You can see all Doctor Who Pops including a list of wave 2 Here
Guaranteed POP!
Vinyl not in your collection
No Duplicates
Select what pops you don't want
Discount on all pops
Monthly Prizes
Free collection tracker
Limited Offer – FREE world wide shipping on shop orders for all subscribers