Poll – Which 5 Figures from Series 10 Would You Like to See?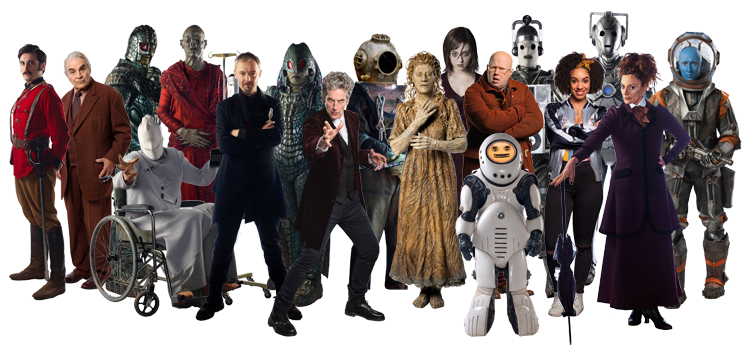 In the past at the end of every series we have run a poll to see which figures you would like to have seen.
In today's market its perhaps only likely we will end up seeing one or two somewhere down the line but there is no harm in wishing!
We haven't included everyone, the list would be far to long but have included most core Characters.