Series 5 Figures – Assortment E
Battle in the Skies (Daleks vs Spitfire) by BBC Radio 3
New Figures variants added to series 5 range
Four New Figure variants have been added to the series 5 figure range in selection E. These are Professor Bracewell (with black glove),Weeping Angel (Looped), Weeping Angel (Regenerating neutral) and Dalek Ironside (with fabric ear cover).
This Delivery also includes Peter the Winder, Amy Pond , Blue Dalek Strategist and, The Eleventh Doctor.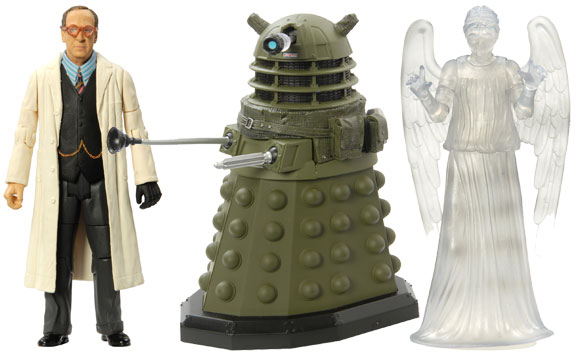 Series 5 figure assortment available so far including neutral regenerating angel as seen on the back of the strategist Dalek packaging…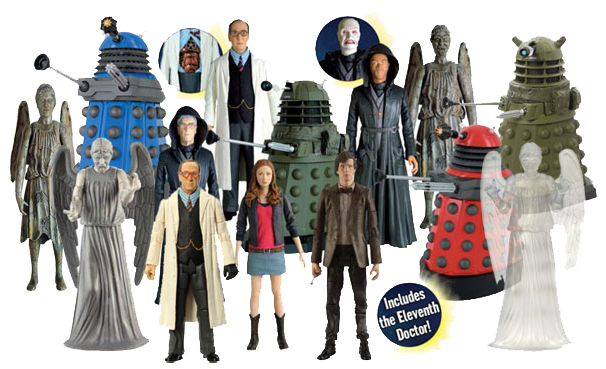 Please note the figure montage above was created by ourselves and is not an official image.
Larger images…


Weeping Angel (Looped)…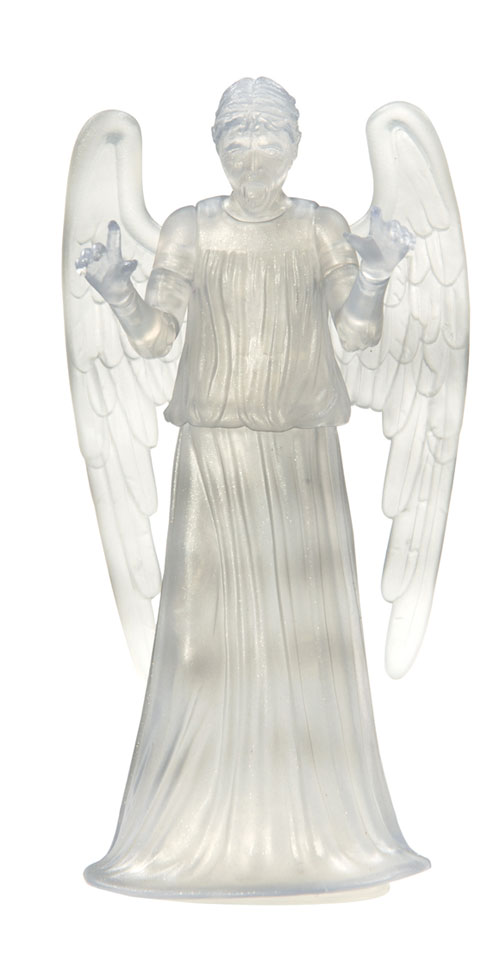 Professor Bracewell (with black glove)…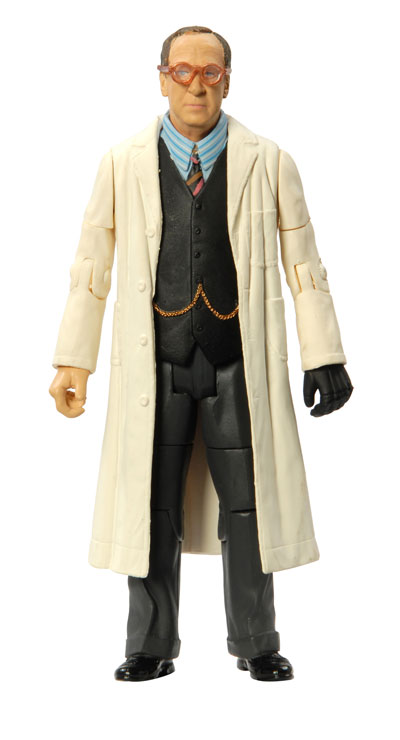 Dalek Ironside (with fabric ear cover)…