LEGO® Ideas 21304 Doctor Who Set

Available to order in the UK from www.amazon.co.uk

Available to order in the UK from www.forbiddenplanet.co.uk

Available to order in the USA from www.amazon.com #ad
---
LEGO® Ideas 21304 Doctor Who Set by Andrew Clark RRP £49.99 Due December 1st
Construct a stunningly detailed LEGO® version of the iconic TARDIS® and role-play the Doctor's time-travel adventures!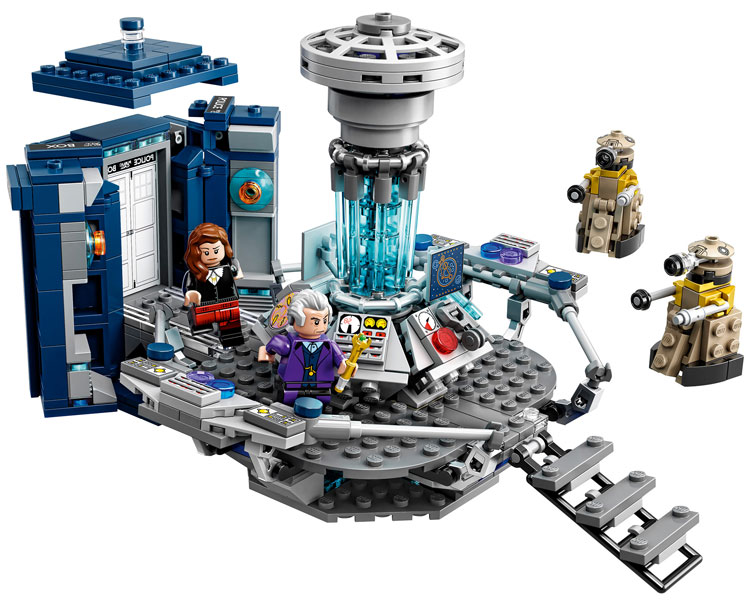 Created by fan-designer Andrew Clark and selected by LEGO Ideas members, this set is based on the BBC's popular and long-running television series about a Time Lord – the Doctor – exploring the universe in a blue police box.
Due to trans-dimensional engineering, the TARDIS is bigger on the inside than the outside and this cool multifunctional set includes the console room that houses all the flight controls.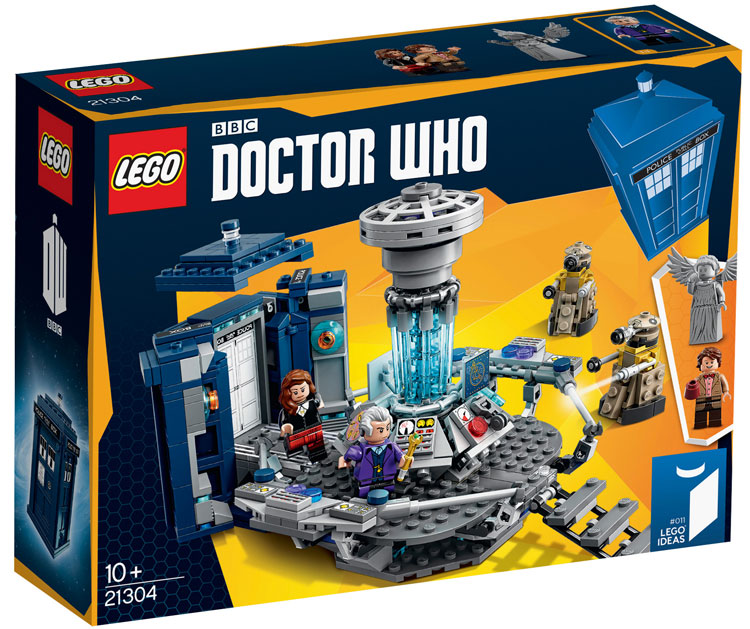 Regenerate the Doctor and defeat the evil Daleks™ and a Weeping Angel with the help of his extraordinary companion Clara. Then close the doors of the TARDIS and launch into another dimension!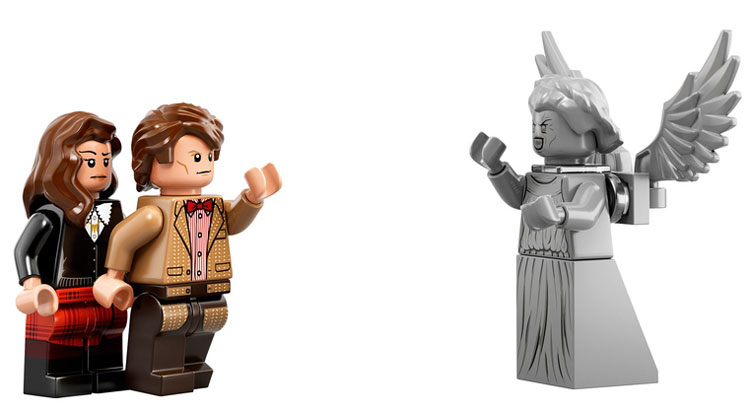 Includes 4 minifigures with assorted accessory elements: the Eleventh Doctor, the Twelfth Doctor, Clara Oswald and a Weeping Angel, plus 2 Daleks™.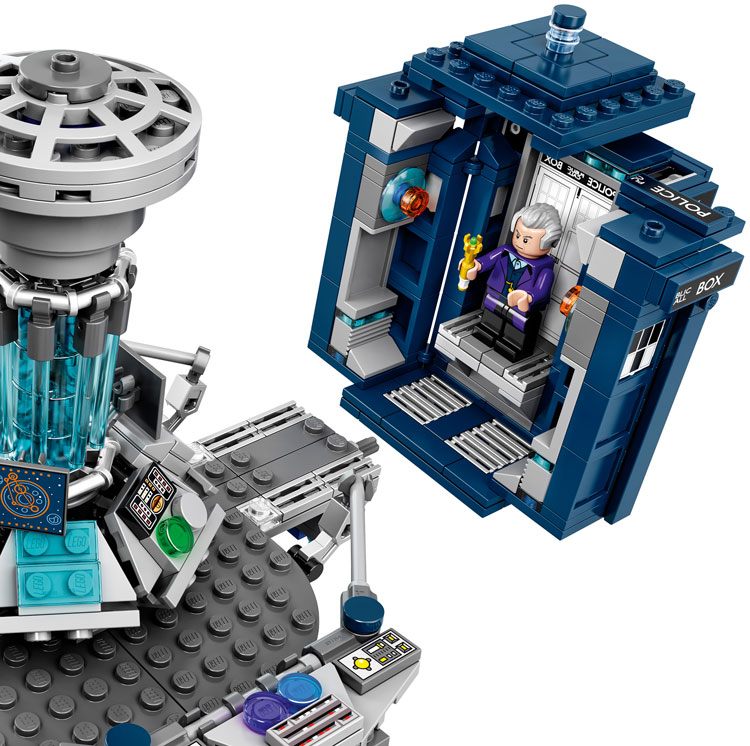 ---

Lego Dimensions…
Build the minifigure heroes and fire-up the game to start the experience, then follow the in-game build instructions to assemble the loose bricks into the LEGO Gateway, and place the structure on the LEGO Toy Pad.

Available to buy in the UK from www.amazon.co.uk

Available to buy in the USA from www.amazon.com #ad

Expand the adventure by collecting more minifigures, vehicles, gadgets, and new levels with the purchase of three different types of expansion packs. Use whatever minifigure with whichever vehicle or gadget – go ahead… break the rules!
---