Reeltime Pictures K9 Unleashed
Available to order from www.galaxy4.co.uk
Voted 3rd in the TV top 100 hall of fame, Doctor Who was at its most popular when K9 joined the Tradis crew. At one point the Doctors Robot companion almost eclipsed the star of the show.
Intended to appear in just four episodes, K9 stayed for over three years and went on to star in his own spin-off special K9 & COMPANY!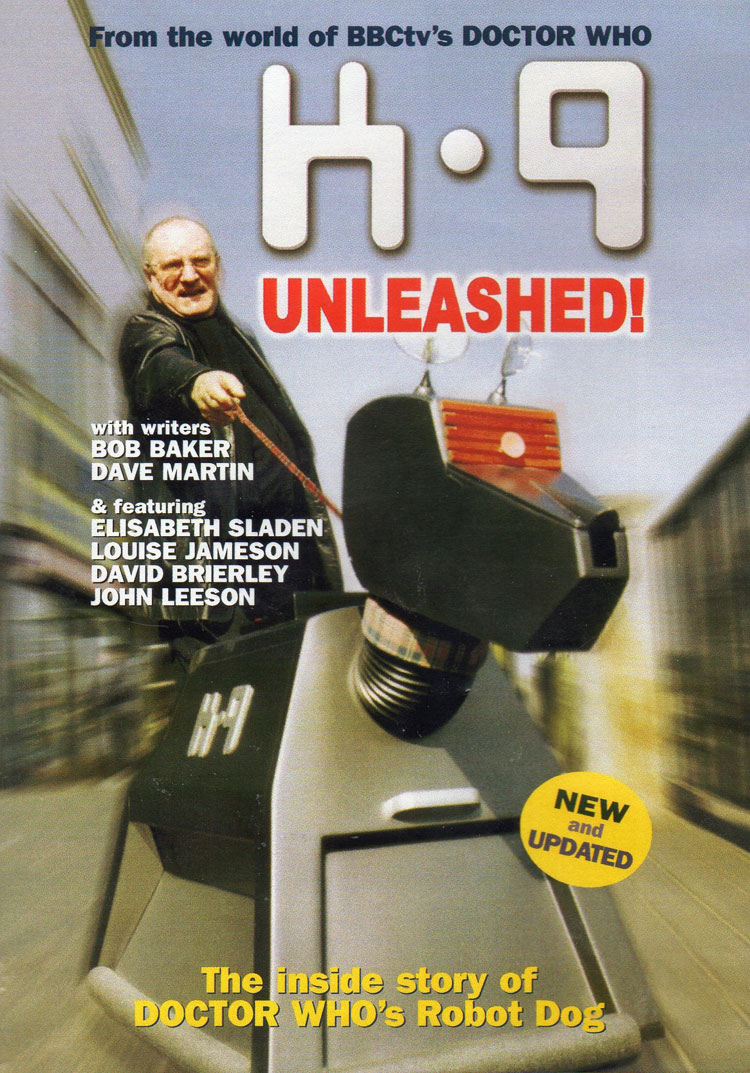 Behind-the-scenes, K9 caused as many problems as a temperamental film star! His inner working would regularly break down, driving actors, directors and producers to despair.
In this exclusive DVD we find out the truth about K9 from those who designed, operated and acted with him..and even sacked him!
Featuring Louise Jameson, Bob baker, Dave Martin, Tom baker, Elisabeth Sladen, John Leeson and many more.