Dr Who – The Lost Interviews DVD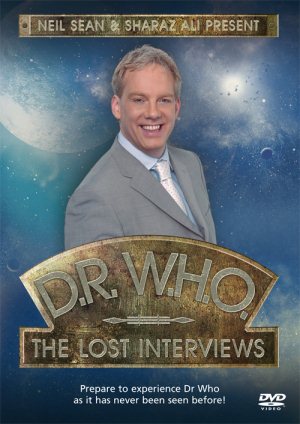 Dr Who – The Lost Interviews
From Demand DVD – Duration 40mins.
Celebrity gossip guru Neil Sean meets and greets the Stars of Dr Who, including extensive and revealing interviews with Dr who himself, David Tennant, Torchwoods very own Captain Jack, John Barrowman, and the re-inventor of Dr Who, Russell T Davies, plus a very special guest…. Prepare to experience Dr who as it has never been seen before.
This product will be available when released from www.demanddvd.co.uk
You can find out more about Neil Sean Here
Released 26 April 2010.