Doctor Who Titans 3″ The Fantastic Collection

Available to order as blind figures or full boxes in the UK from www.forbiddenplanet.com

You can search for these figures on www.ebay.co.uk

You can also search www.amazon.co.uk

Available to order as blind figures in the USA from www.entertainmentearth.com

Available to order as full boxes in the USA from www.entertainmentearth.com

You can search for these figures on www.ebay.com

You can also search www.amazon.com #ad
You can also keep up to date with your collection and see every single release including chase and exclusives on our Interactive collectors list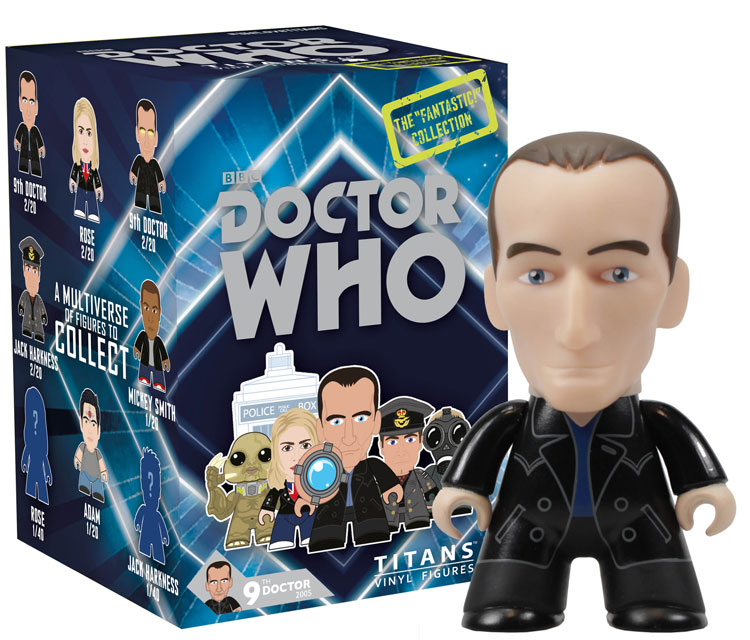 From Titan Entertainment! Celebrate the world's favourite space-and-time-traveling adventurer with this range of 3″ TITANS from Titan Entertainment, a multiverse of figures to collect!
Each figure is 3″ blind-boxed and certain figures come with a character-specific accessory.

These great figures are supplied as a 20 figure 'Counter Display Case'. Guaranteeing you'll receive ALL of the core TITANS designs in each wave and up to two of the rare chase figures.