Doctor Who: The Colouring Book

Available to order in the UK from www.amazon.co.uk

Available to order in the USA from www.amazon.com
Planets, galaxies, villains, heroes, the Doctor, the TARDIS and the time vortex – all intricately illustrated in this colouring book packed with original Doctor Who art.
With stunning pages to colour plus all the best quotes from the beloved TV show, this out-of-this-world colouring book is perfect for any creative Doctor Who fan.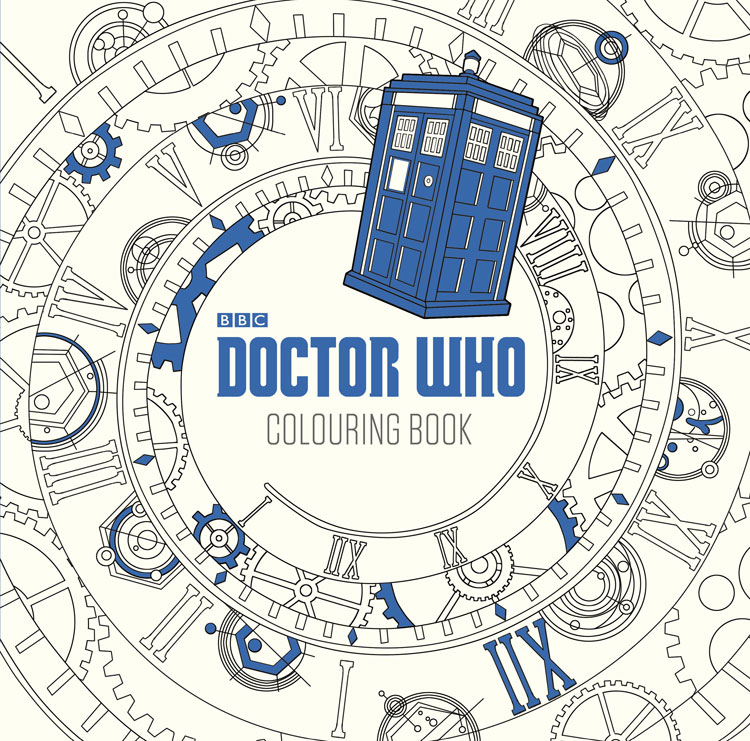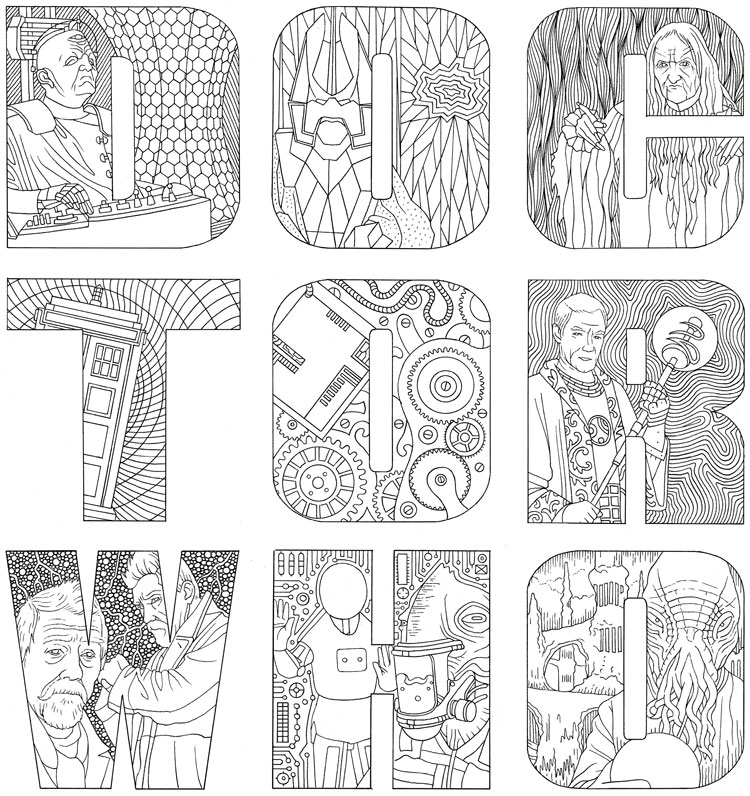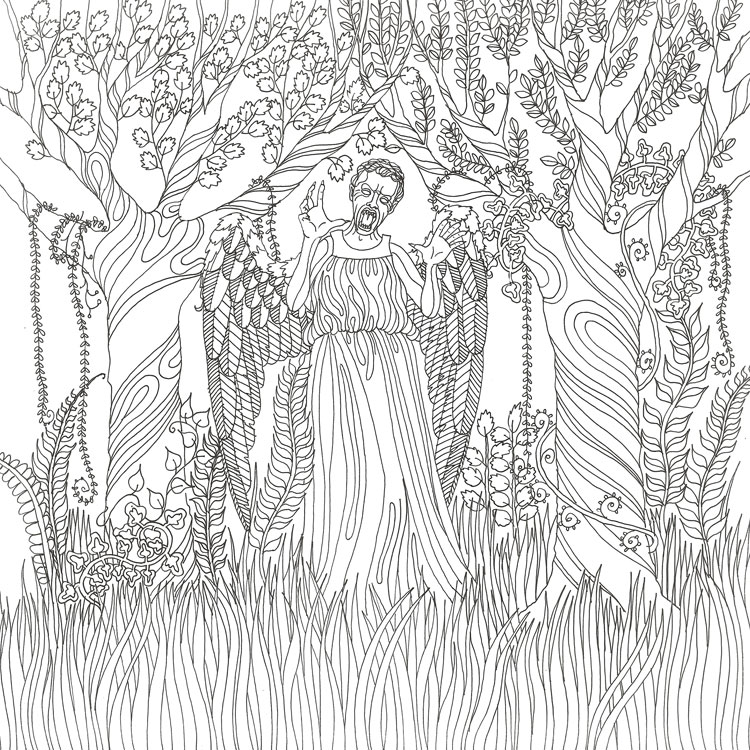 ---

And for those who may be interested…
The game is on…
The Mind Palace is a unique celebration of the rich visual landscape of Sherlock, featuring over 50 intricate pieces of artwork by artist Mike Collins. Recreate classic scenes, add colour to intricate interiors and illuminate the fascinating world of Sherlock with the power of your imagination.
Available to order in the UK from www.amazon.co.uk or in the USA from www.amazon.co.uk