Doctor Who Target novels 1981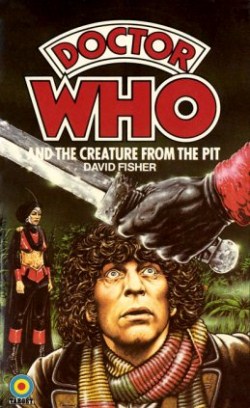 Doctor Who and the creature form the Pit
DAVID FISHER
The planet Chloris is very fertile, but metal is in short supply, and has therefore become extremely valuable.
A huge creature, with most unusual physical properties, arrives from an alien planet which can provide Chloris with metal from its own unlimited supplies, in exchange for chlorophyll.
However, the ruthless Lady Adrasta has been able to exploit the shortage of metal to her own advantage, and has no wish to see the situation change.
Published 15th January 1981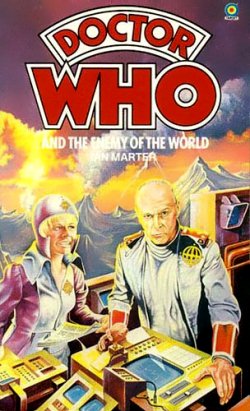 Doctor Who And the enemy of the World
Published 17th April 1981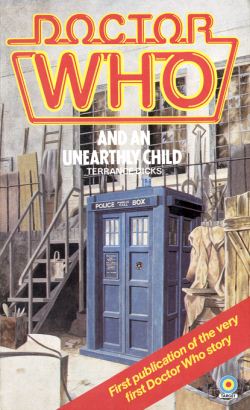 Doctor Who and An unearthly Child
Published 15th October 1981


Other places of inertest…
Wikipedia New Adventures page.
Whoniverse Discontinuity Guide.