Doctor Who T-Shirt: Spyfall Part One (UK / USA)

Available to order in the UK for a limited time from www.forbiddenplanet.com
Doctor Who Series 12 exclusives arrive at Forbidden Planet!
A range of 10 specially designed T-shirts will be available, each focused on a new episode. Be sure to check ForbiddenPlanet.com the morning after broadcast when, each week, the latest episode's dedicated design will be launched for pre-order.
These T-shirts will be only be available online, for the duration of the pre-order only.
This is a print on demand service, and delivery may take up to two weeks after the pre-order date.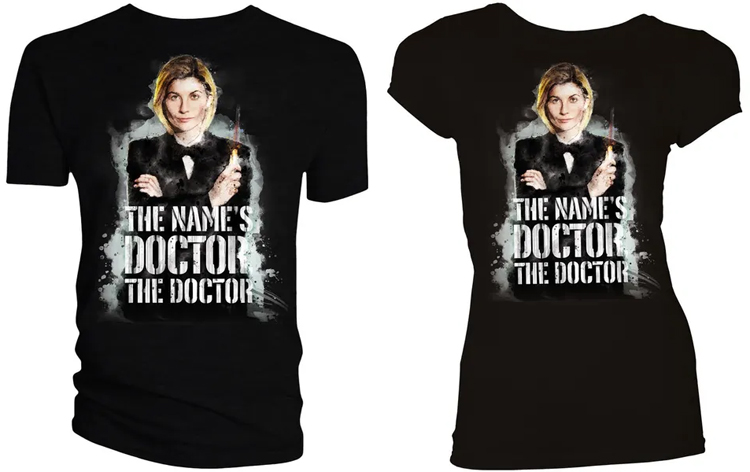 ---

Available to order in the USA from www.hottopic.com
Did you see the latest episode of Doctor Who? Now you can get the tee to match! Featuring artwork based on episode 1 from season 12. Brilliant!