Doctor Who – Series 6 [DVD] Re-Release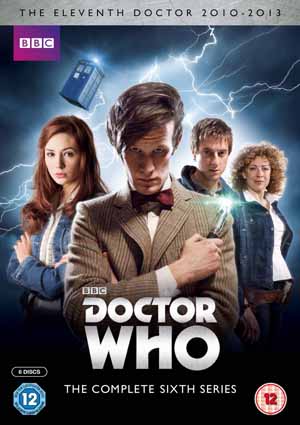 Doctor Who – Series 6 [DVD] Re-Release
Matt Smith and Karen Gillen make their triumphant return as the Doctor and his companion in an all-new series of Doctor Who coming to DVD and Blu-ray in 2011.
This release combines the two halves of series six with the 2010 Christmas Special plus hours of bonus material to make a spectacular collectible that no fan will want to miss!
The new series includes the first ever episodes shot in the US and promises new thrills, new monsters, and new adventures which will leave fans pinned to the edge of their seats.
Available to order from www.base.com
Also available to order from www.amazon.co.uk
---