Doctor Who Add-on Packs for LittleBigPlanet
Little Big Planet is Available in the UK from www.amazon.co.uk or in the USA from www.amazon.com #ad
Doctor Who Packs are available to download from www.playstation.com
Join us for an exciting journey filled with thrilling adventures, unique characters and fantastic fun to be had with an ever-expanding collection of levels and games created by the LittleBigPlanet community!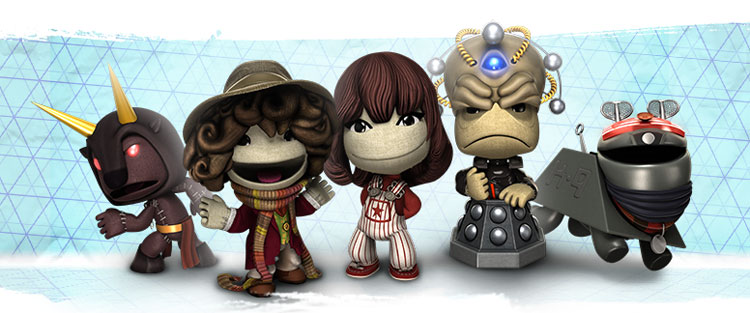 Help Sackboy in his latest adventure and save the day in a variety of stories chronicling his latest exploits and after you have performed your heroic deeds and saved the day, you can continue your journey by heading out to the wider Omniverse to discover an even greater range of amazing adventures and fun games created by the LittleBigPlanet community!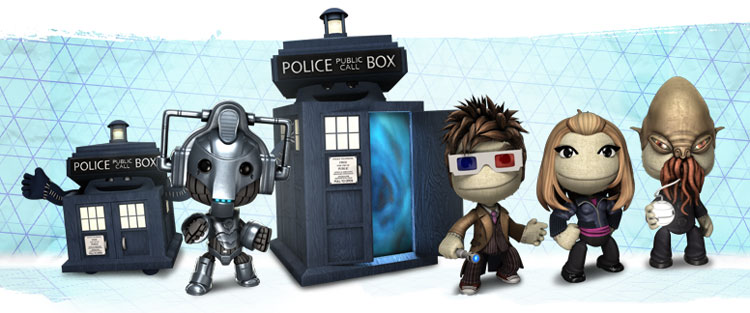 During your travels with Sackboy, you will learn how to create in LittleBigPlanet and with each new adventure; you will learn even more new and exciting ways to craft the world around you to create your very own games!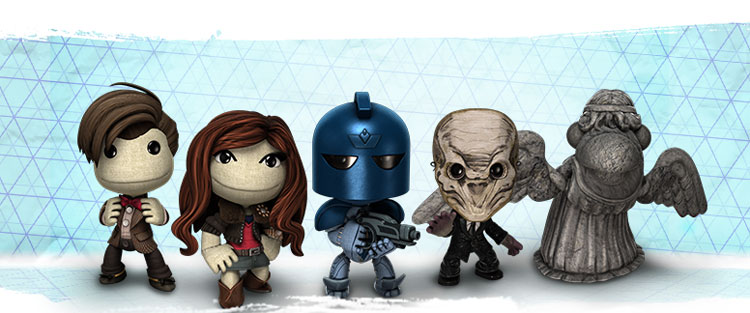 After you have created your latest masterpiece, you can publish it to share it with the rest of the community. Who knows? You may have even just published the latest hit on LittleBigPlanet and your latest, greatest creations could even become the talk of the community!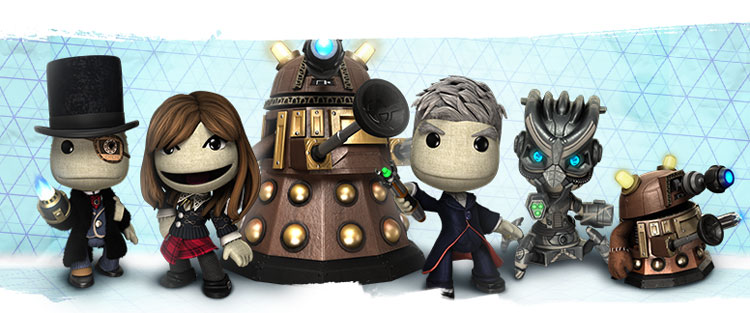 So what are you waiting for? There are millions of levels to play and an entire community just waiting for you to join them! Join Sackboy and the LittleBigPlanet community for a unique gaming experience unlike any other!