Doctor Who Insider UK Subscription details
Doctor Who Insider Subscription details
Doctor Who Insider is officially licensed by BBC Worldwide and will feature 100% original material, celebrating all eras of Doctor Who. Each issue will explore the fantastic Doctor Who universe with star interviews, behind-the-scenes features, character and monster guides, news and pictures from the world of Doctor Who fandom, and an in-depth look at the latest Doctor Who releases. Plus, every issue will include a double-sided fold-out poster.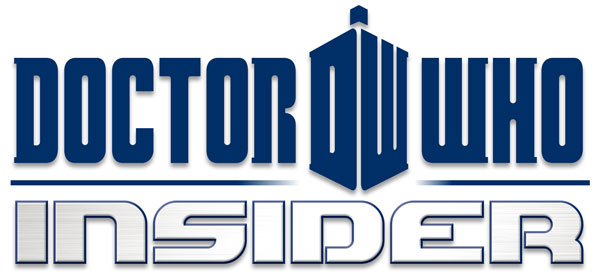 "We are absolutely delighted to be launching Doctor Who Insider in North America," says Mike Riddell, Managing Director of Panini UK. "Doctor Who has always been a strong performer for Panini UK and we are very excited to be able to collaborate with BBC Worldwide and BBC AMERICA and build on its increasing popularity in the United States and Canada."
Panini will launch the first monthly issue of Doctor Who Insider on April 7 2011. It will be available alongside the established Doctor Who Magazine, offering Doctor Who enthusiasts more than ever before.
You can subscribe to Doctor Who Insider in the UK Here