Dr Who Experience Exclusive iPhone covers
Doctor Who Experience Exclusive iPhone covers

Give your iPhone 4 or 4S its own Chameleon Circuit with this 3D TARDIS cover!
This soft case protects your phone whilst disguising it as the Universe's most famous time machine in its iconic blue, complete with real recessed panels.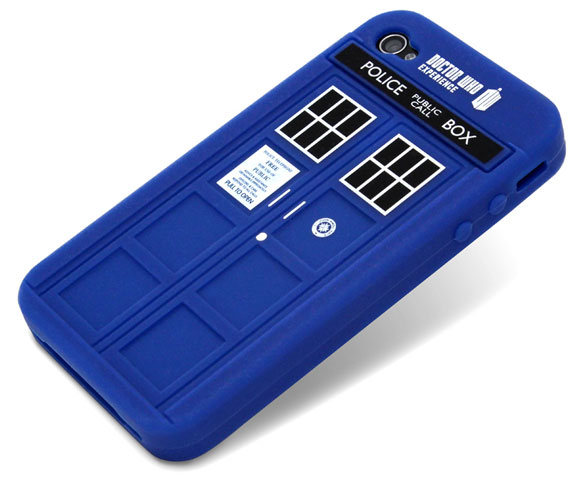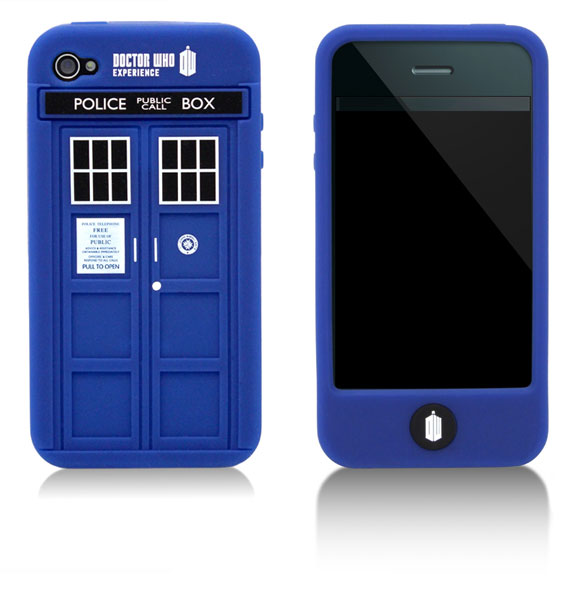 The TARDIS case joins the exclusive range of Doctor Who Experience iPhone covers, available in four designs including the sinister Silence; the Doctor's trusty Sonic Screwdriver; the classic TARDIS console of the Fifth, Sixth and Seventh Doctors; and the indestructible Cybermen.
All are available now exclusively in the UK from the Doctor Who Experience shop.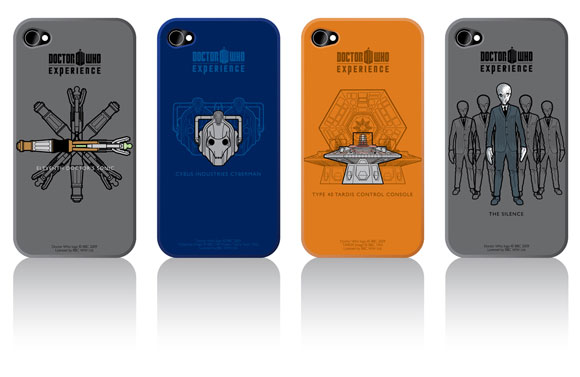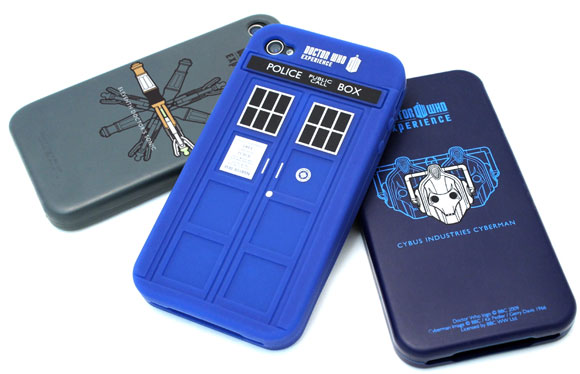 With thanks to Brandnew Corporation / Doctor Who Experience