2013 Doctor Who Character Building Galleries + Poll
Doctor Who Character Building 2013
A Refreshed 11 Doctors boxset, TBC
Blind bags featuring all 11 Doctors (Different to the box sets) with super rares
Monster Figure packs with Sontaran and Judoon variants
Doctor / Companion Figure packs
Dalek Figure packs
Dalek Skimmer Mini Set
Cyberman Speeder Mini Set
New Console room set
Cyberman Mask
New Doctor Who Character Building Items on display at the 2013 toy fair. Please see the gallery at the bottom of the page for a full range of images.
Further new Character Building items compatible with this series will be available in the form of Monsters V Zombies, Sports stars, Deadly 60 and Scooby Doo.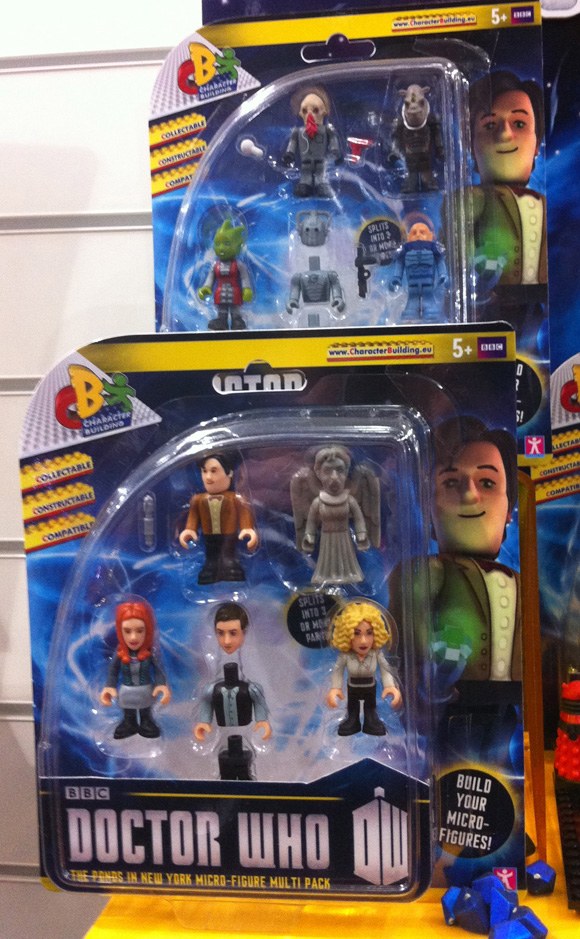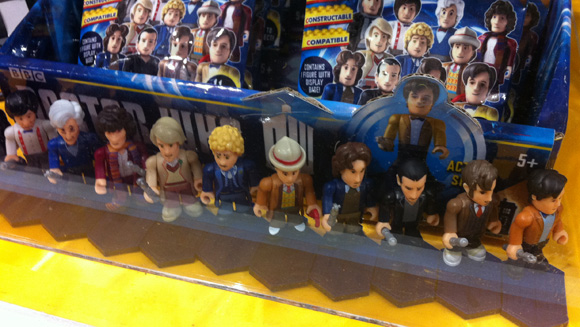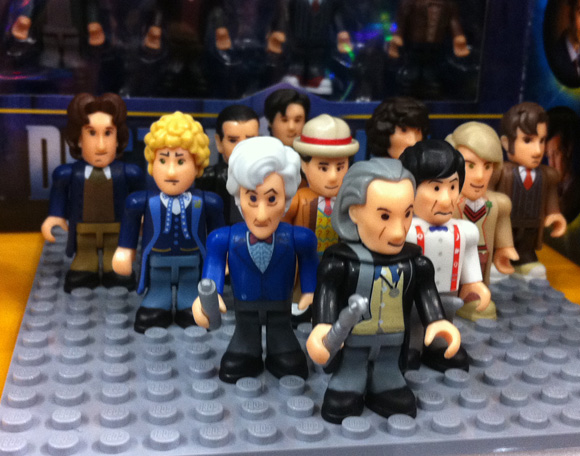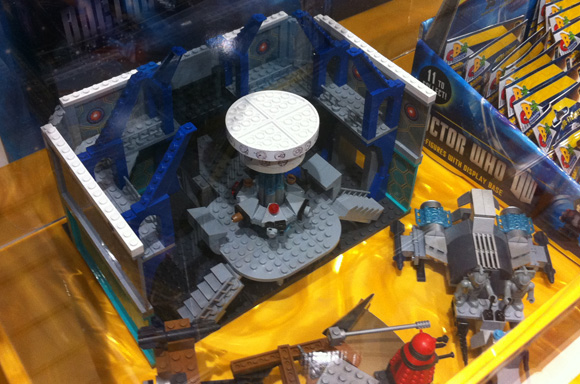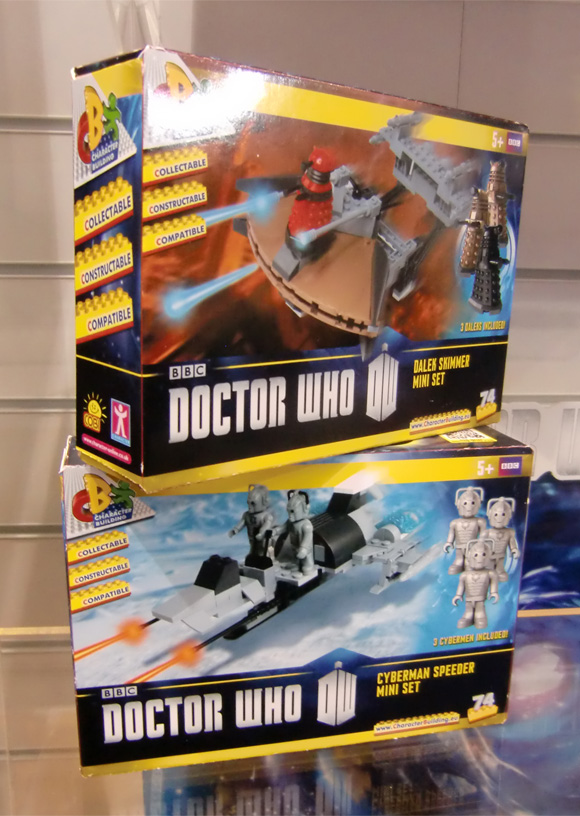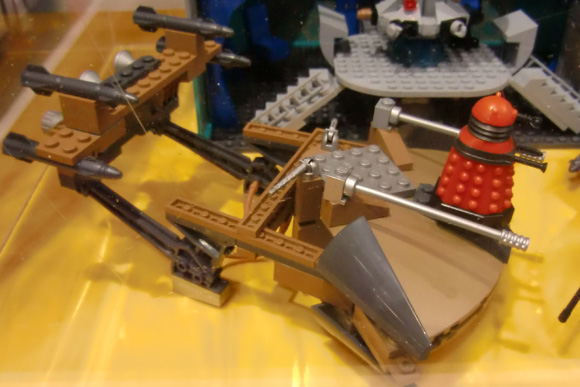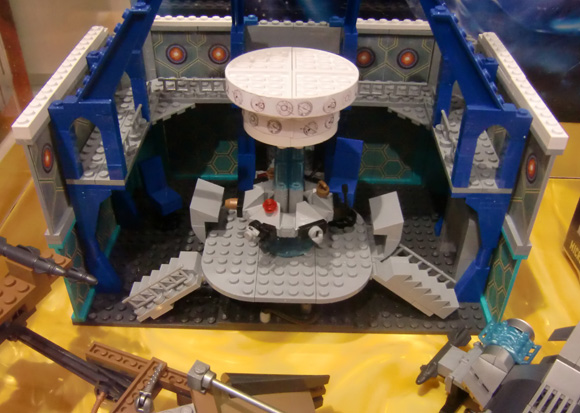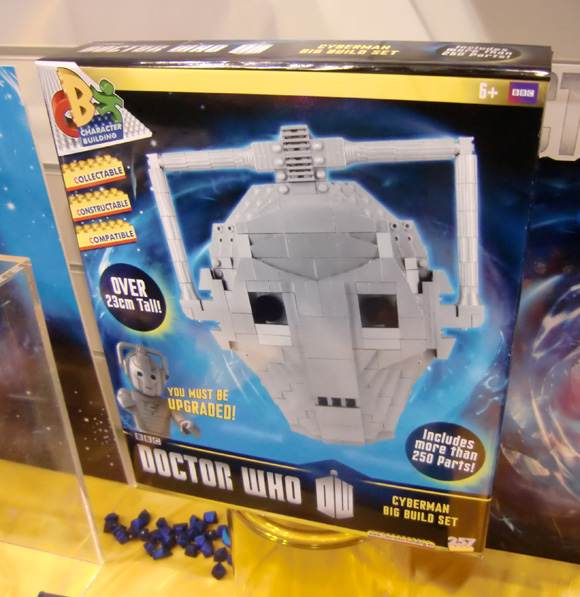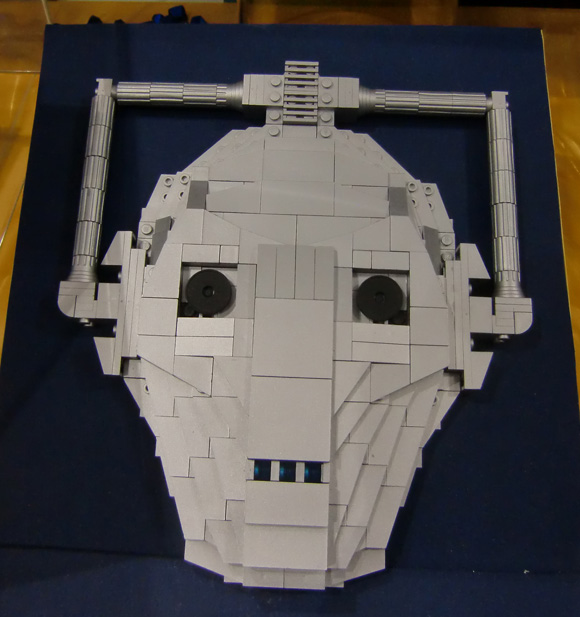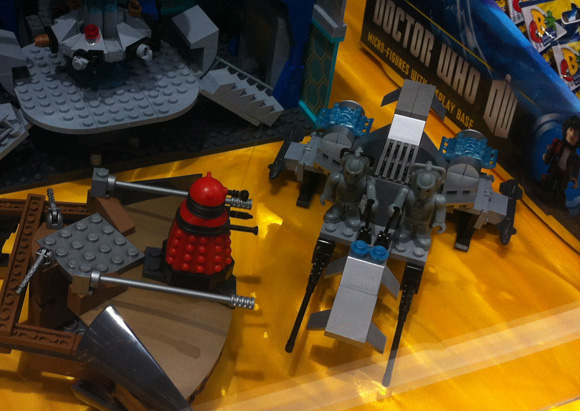 72157632582939719
With thanks to Character, Evolution PR and Alasdair Dewar.