Doctor Who Appgear Game Apps Now Available
Doctor Who Appgear Game
With thanks to Alasdair Dewar…
Apps available from itunes or google
Order from www.forbiddenplanet.co.uk
All Packaging images on this page were taken by ourselves.
As Earth nears total destruction by his old enemies, The Eleventh Doctor is tasked for a last-ditch mission to save the planet in this immersive first-person shooter for iPhone and Android smartphones.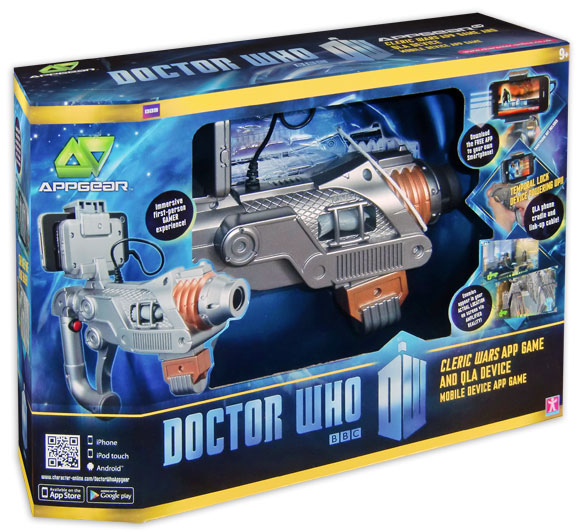 After the Doctor disappeared, the Cybermen and Daleks went to war across the universe. And on each world they destroyed they left in their wake, Stone Angels, picking over the the dead and dying. But the Cleric army fought back and scoured the dead worlds left after the wars, looking for the wreckage of Daleks, Cybermen,and broken Angels to create a hugely powerful 'anti-time' device.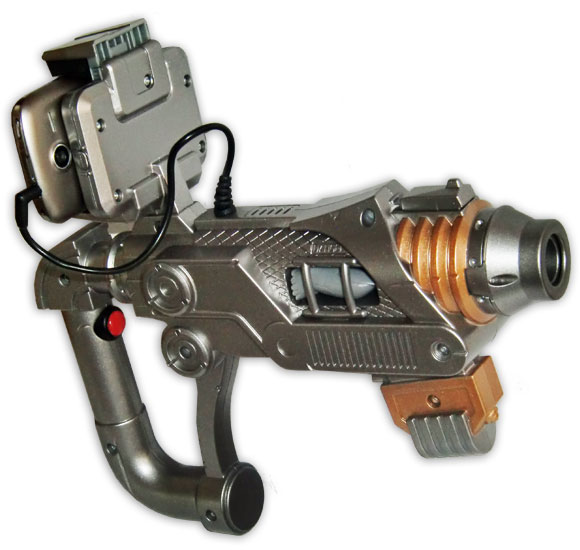 A device part Dalek, part Cyber technology and used the Quantum Signature from the Angel to trigger a Gateway to pull enemies into the Time Vortex… Erasing them from Time completely.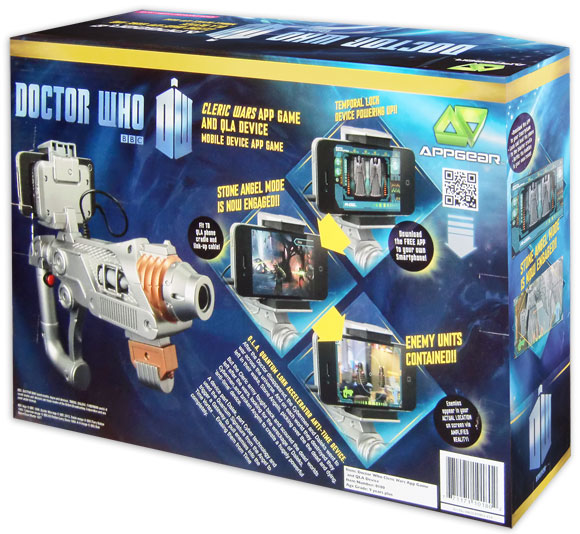 Features…
*Connect Smart device to Doctor Who Dalek/Cyberman Pistol to turn your world into a digital battlefield.
*Aim pistol and pull trigger to shoot Daleks, Angels and Cybermen in the game.
*Point Pistol down to reload ammo.
*Controls use the first-person viewpoint with pan and tilt function.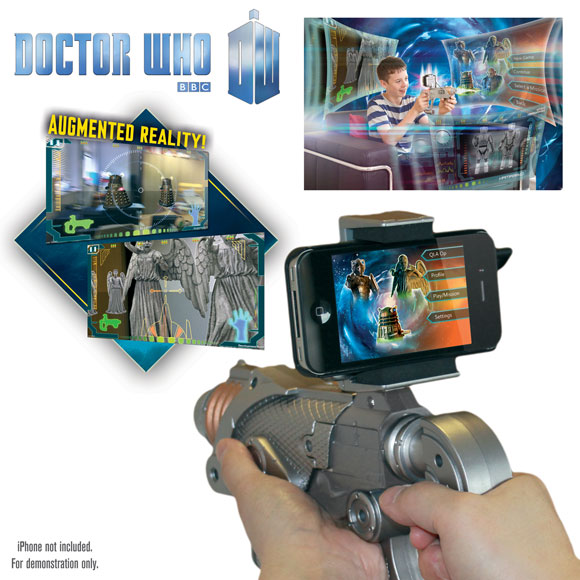 Augmented reality
The Device uses 'Augmented Reality' this means it uses the phone or iPod touch camera to generate the game environment. The enemy forces graphics are then generated on top of this with an artificial horizon line. This means you can see enemies attacking you in any environment you are in…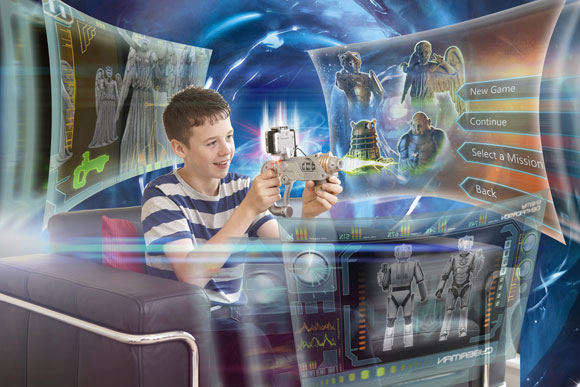 Doctor Who AppGear (Beta) Images
With thanks to Alasdair Dewar
Below are a few screen shots from the Upcoming Doctor Who App Gear
There are Daleks, Cybermen and Angels … the Angels only move when the screen blinks or they are behind you!
The app can be combined with the QLA Device.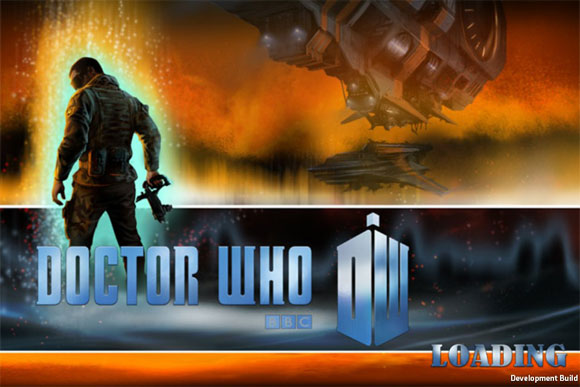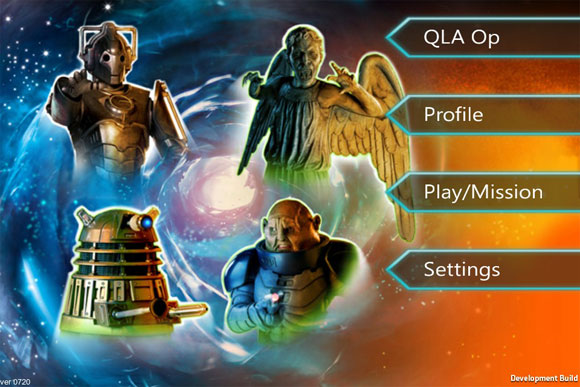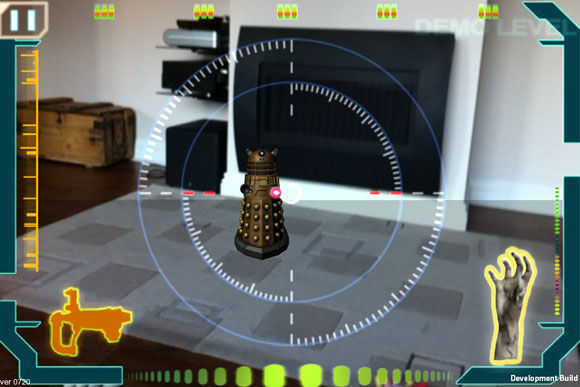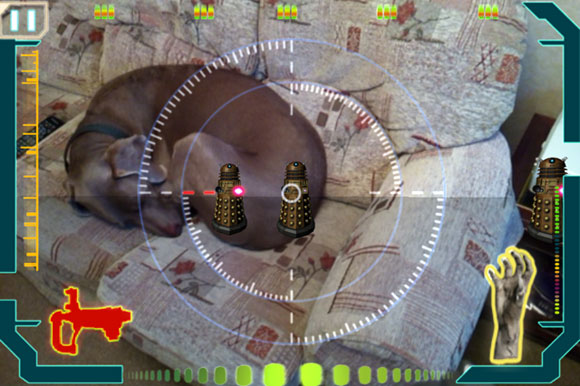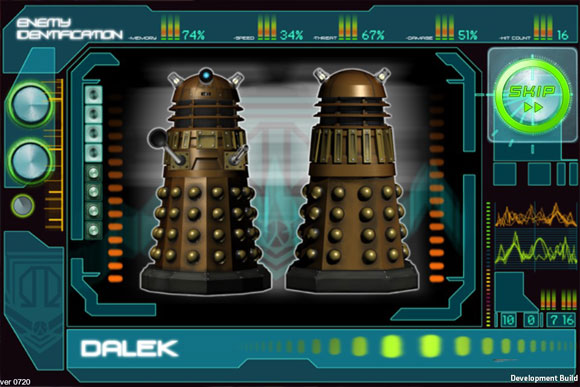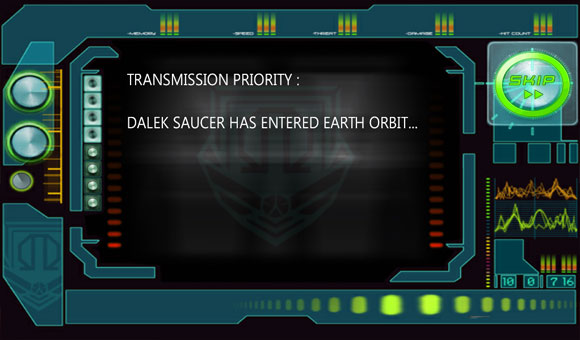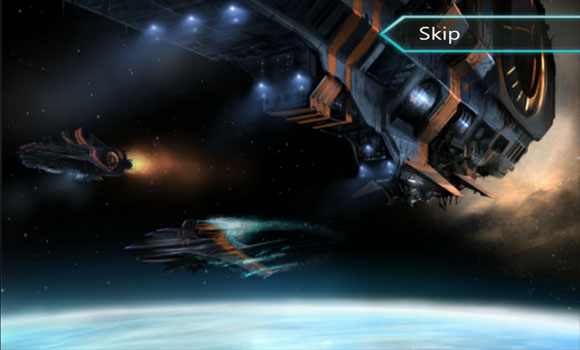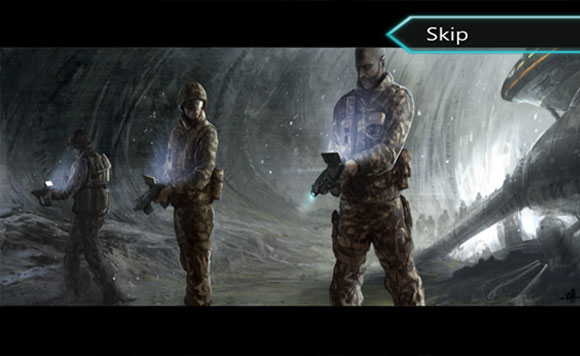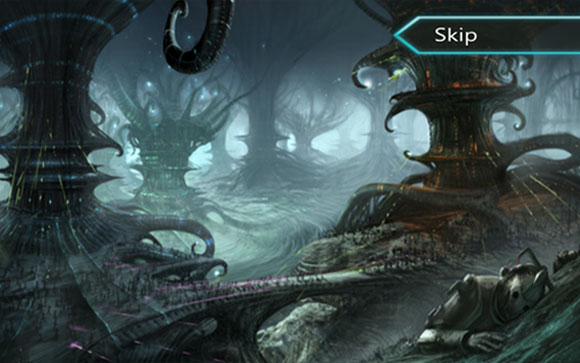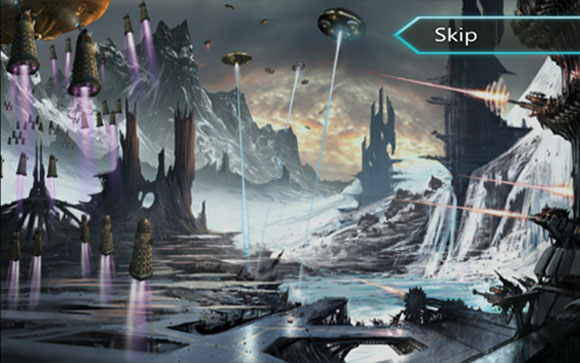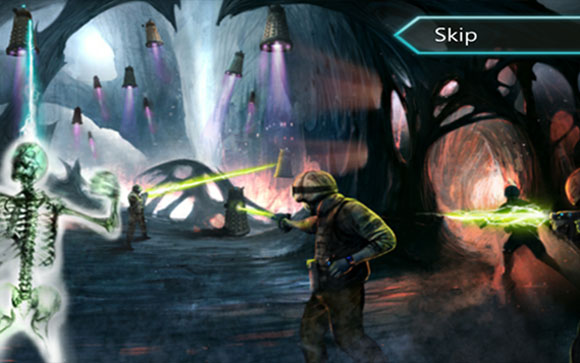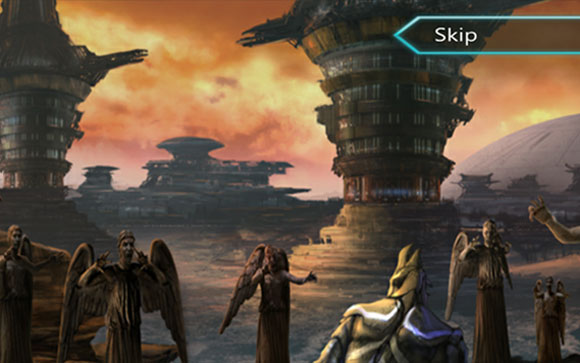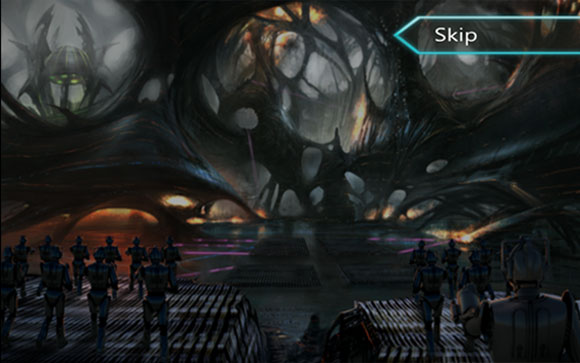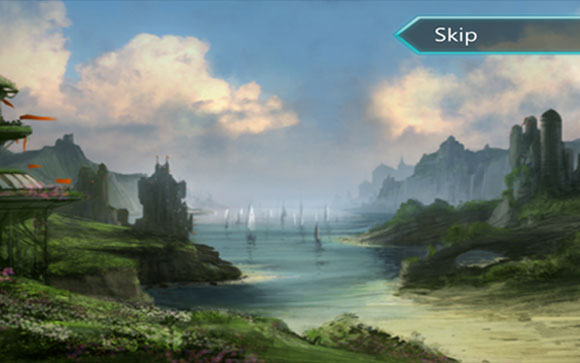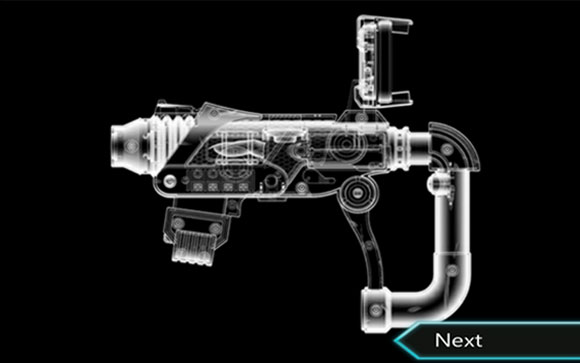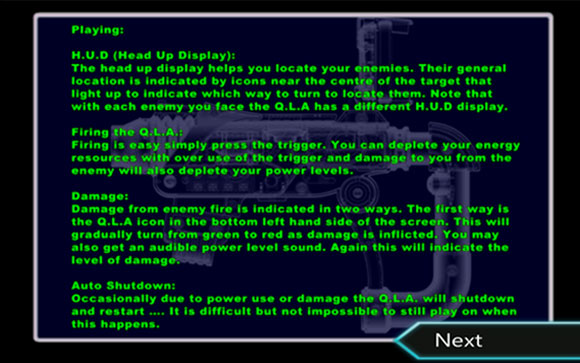 For more information visit www.appgear.com or www.wowwee.com