Doctor Who Adventures issue 324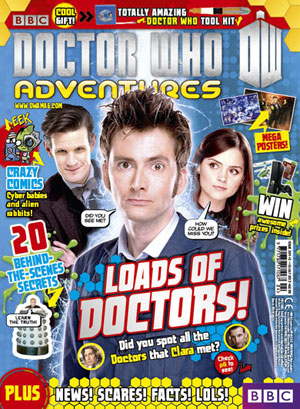 Doctor Who Adventures issue 324
Doctor Who Adventures is a magazine for young boys and girls who love Doctor Who.
The magazine immerses readers into the world of the Doctor and his friends, taking them on an adventure into time and space!
It is packed full of monster and creature fact files, brilliant posters, behind-the-scenes secrets, competitions, comic strip action and puzzles. There's always loads of excitement, action, adventure and fun!
Doctor Who Adventures is a must-have for young fans of the successful BBC series! This magazine is written for and aimed at children in the 6-12 years old age range.
In this issue…

Doctor spotting in the last ep!
Awesome monster height chart!
Alien rabbit comic!
20 on-set show secrets!
This issue comes with a Doctor tool kit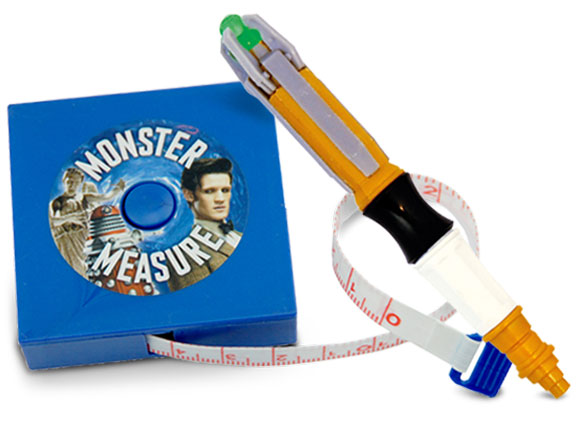 The new look website is now live at www.dwamag.com